138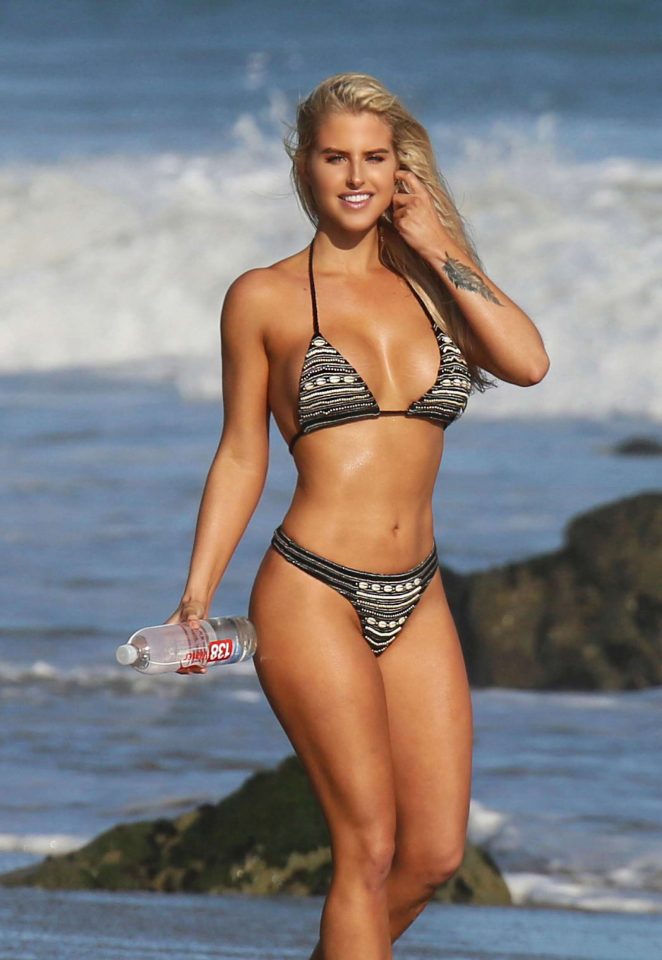 Once again, if you have any doubt about my favorite water, it's 138 BABY!!!
Apologies for not getting up a little earlier. Had the Chargers over in London and the jerks were up 20-13 with a few seconds left, then gave up a late TD...no money for me...as the British would say, bollocks...
Still have a little action on the board, and it's my weekly three team 10-point teaser, at your service. Start with Miami and bump the Dolphins up from +3 to +13 points against the Lions. Take Washington from -1 to +9 points against the Cowboys. Close it out with the Monday nighter, and drop the Falcons from -4 to +6 points against the Giants.