15th floor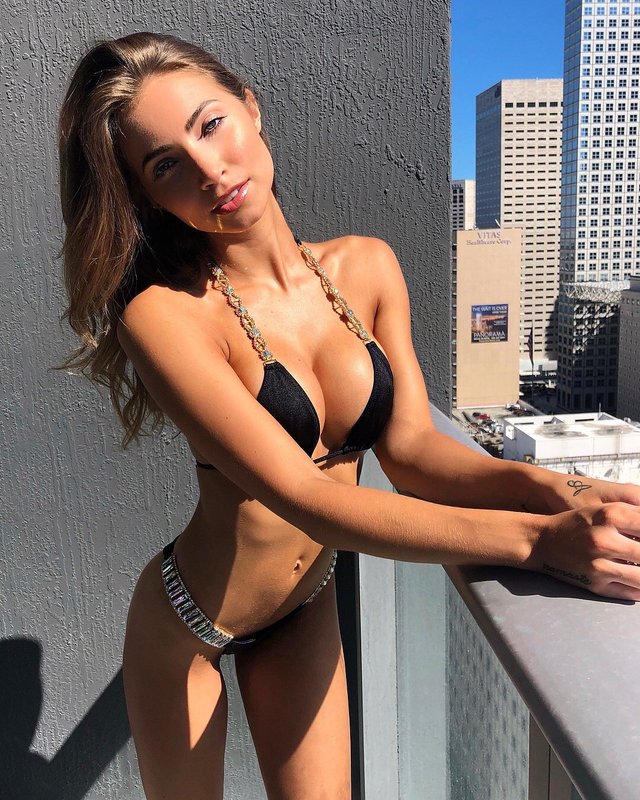 That's my apartment on the 15th floor, building on the right....
We bought it for the view!!!
On to NFL Sunday, and we're on the Seahawks -1 point over the Chargers. First, if you don't mind, gotta tell you that me and my keyboard are at the Monterey Bay Aquarium, sitting at a table overlooking the Pacific Ocean. Sea Otters, Sharks, Kelp Forests, Octupuses, or is that Octopi, Jelly Fish and a wicked good clam chowder. That's not the reason I picked the SEAhawks, but hey, I'm okay with serendipity. After some house cleaning, Pete Carroll has the 'Hawks playing at a pretty high level. They have won four of the last five, and are always dynamic at home. Since 2012, the 12th Man has helped Seattle to post a sweet 44-11 record. And if you looked at the Chargers recent four game winning streak, you might be impressed. DON'T! Beating the Browns (1-5-1), 49ers (1-7), Raiders (1-6) and Titans (3-4) does not stir my drink. Can 'Rollin on the Philip Rivers' finally beat a team with a winning record? They have not yet. Only one thing left to say. Yup, this is my BEST BET BABY!!!