23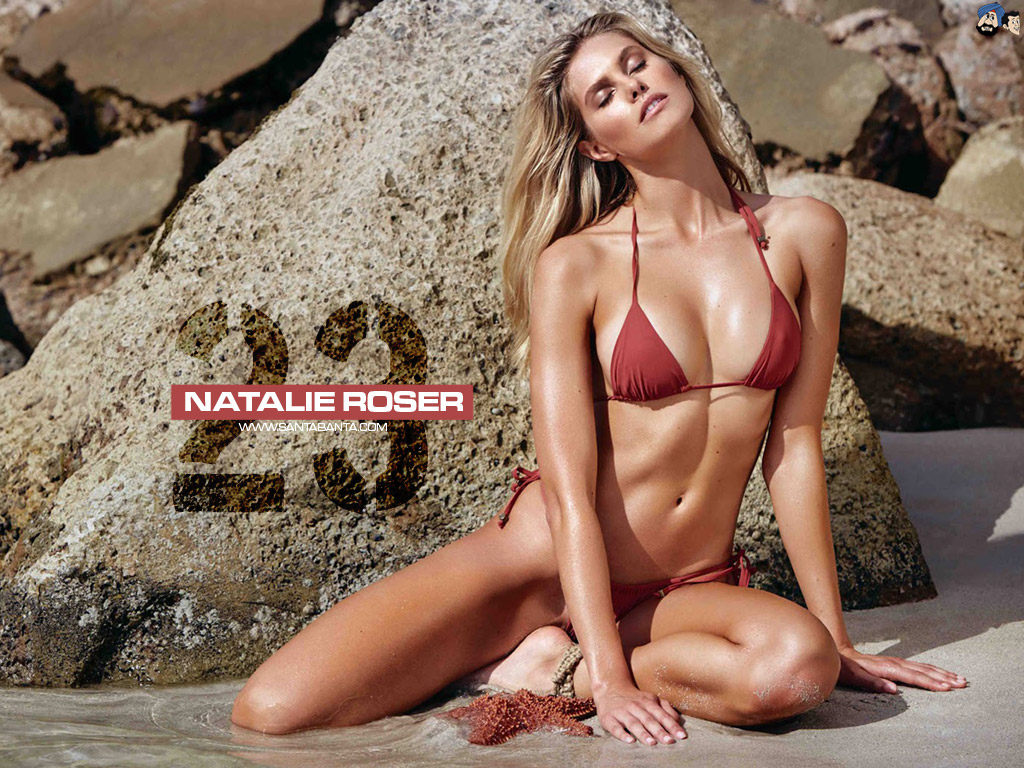 Did anyone notice the #23 on the rock behind Natalie???
Wow...I've been studying the picture for at least a day and a half, and NEVER noticed the 23...
Anyone else???
Hard water vs. soft water? Growing up in NYC, first in the Marble Hill Projects, then in various apartments in Woodside, Jackson Heights, Rego Park and Forest Hills, we ALWAYS had a super to handle the high tech stuff. Like a clogged drain or toilet, an electrical problem, or any appliance that went funky. Just moved to a new casa Ecks & Bacon, and the hard vs. soft water debate is raging. Mrs. Ecks & Bacon is leaning soft, and I'm heading in the other direction. Did the requisite research and both sides have plusses and minuses. Anyone out there with a take on this VERY vital question? PLZ yell.
Oh yea, there is a baseball game that could be worth a few pennies and we're looking at the Orioles with Dylan Bundy over the Blue Jays.