4th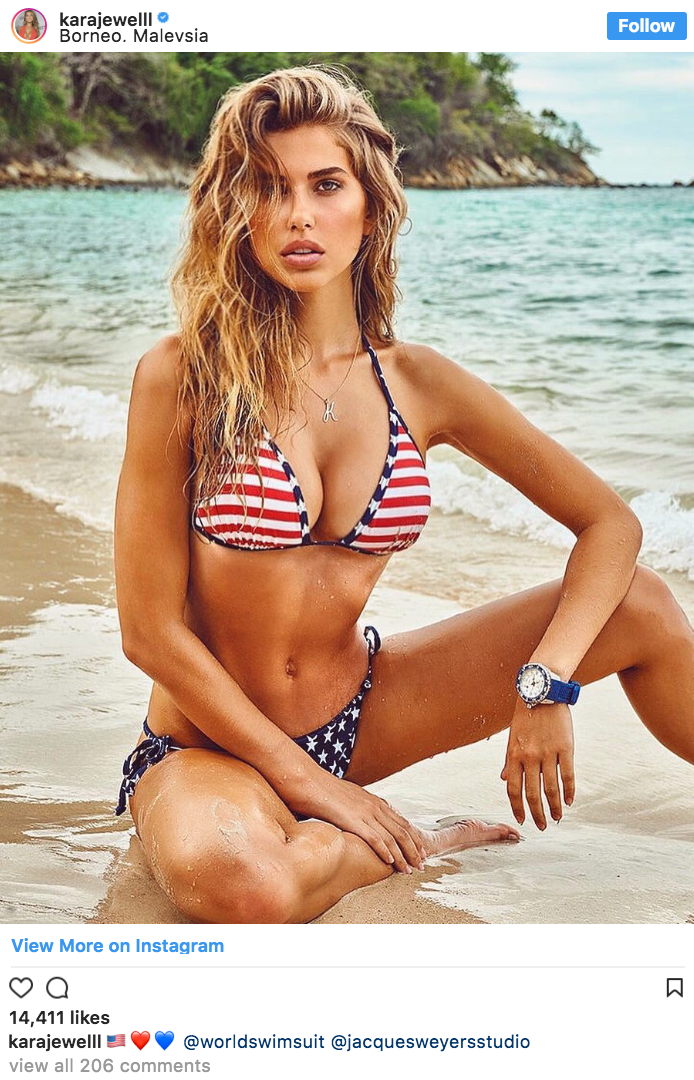 Celebrating July 4th one more time!!!
Not feeling very well at all. Watched the Nathan's hog dog eating contest yesterday, and tried to go toe-to-toe, or dog-to-dog, with Joey Chestnut. I made it to 47 dogs, but Joey Jaws blew past that number for a world record 74 dogs. Of course my 47 dogs had NO buns, and there were TEN people eating.
On the baseball board, after a players-only meeting, gotta believe that the Nationals are gonna break into the win column against the Marlins and end their five game losing streak.