50%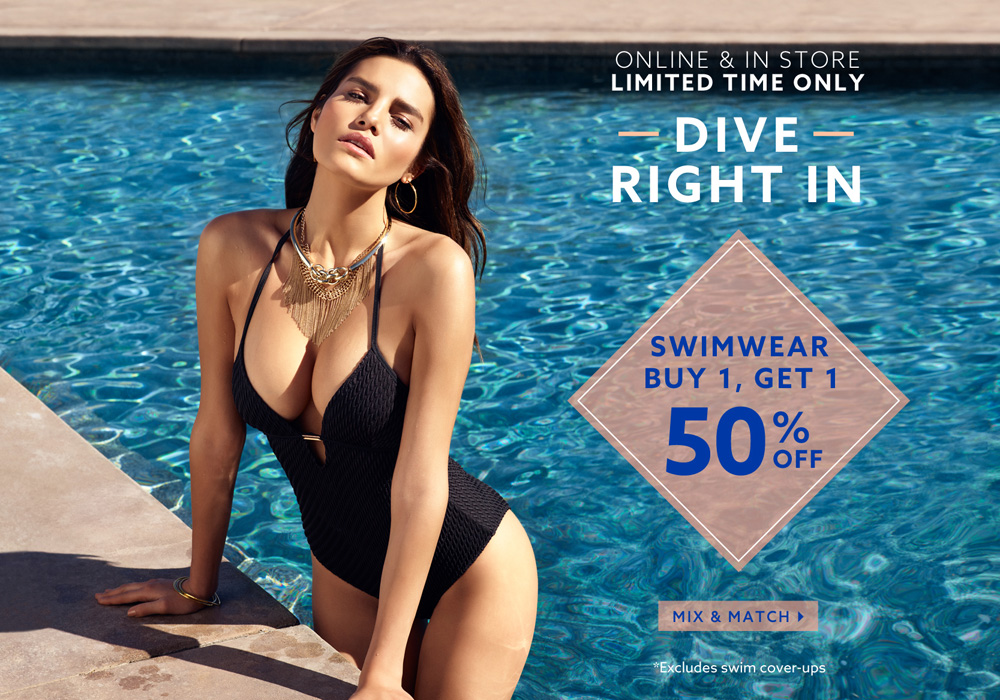 Gotta love a good sale right...
Even though I might not fit into this bathing suit, I'm buying to get 50% off!!!
Ready for two more? Start with the Jaguars -8 points over the Bills. This is all about the Shade. Slim Shady. LeSean McCoy. Does he play? Is he out? If he plays, what will his skill level be? Don't have the answers to these questions, which makes this a tough handicap. However, the Bills say Shady is active. But at what level? 25%??? 30%??? Here's the issue of Shady ain't 100%. Buffalo had the fourth-fewest total yards in the NFL, and McCoy accounted for more than 31 percent of them via rushing and receiving. My old math teacher tells me that's ONE THIRD of the offense. NO WAY the Buffs would be able to overcome that. Not against this group of Jags that is on a five game perfecto at home, and has outscored their opponents, 148-65. And if you're not familiar with the Doug Marrone factor, here ya go. Marrone coached up in Buffalo for two years. Took over a team that was pathetic, and posted a winning record, 9-7, in his second season. Then he got FIRED. For Rex Ryan. Yea, that worked out well. Check Shady's status before you open the wallet.
In the late game, we're on the Panthers +7 points over the Saints. Where do you stand on the whole beating a team three times in a season? You might like a New Orleans team which posted a 31-21 win at home as a -6 point favorite, and a 34-13 W as a +5.5 points dog at Carolina. Is that enough to step up to the counter and buy a ticket on the Saints? Or, you could look at last year's results. The Panthers won at home, 23-20 as a -3.5 point favorite, and lost 41-38 at New Orleans as a -3 point fav. Is that enough to buy Carolina? Thinking that Drew Bree's has enough talent, and enough of a defense to advance, but not prepared to lay a touchdown. Not with All-Pro TE Greg Olsen back. Olsen missed nine games, including BOTH losses to New Orleans, then returned for the final four. That's an enormous plus for Cam Newton and should allow the Panthers to make this a field goal game. With five covers in eight road games, and 11 covers in the last 15 as an underdog, Carolina is on my mind.