again
Saturday, November 3, 2018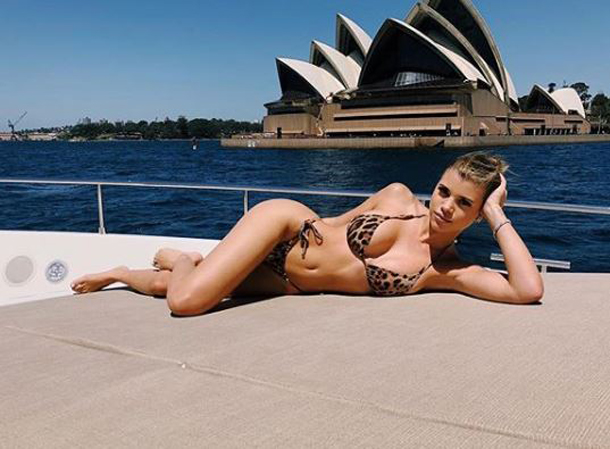 Sorry, can NOT take my eyes off the Sydney Opera House!!!
In the battle of Florida, no, not the Gators vs. the Seminoles, we're talking International vs. Atlantic, we're gonna rock Butch Davis and the Golden Panthers over Lane Kiffin and the Owls. Kiffin was the toast of South Florida in 2017, guiding Florida Atlantic to an 11-3 season, and a BLOWOUT win over Akron, 50-3, in the Boca Raton Bowl. But as things usually do with Lane, ugly starts to happen. The Owls are now sitting at just 3-5 and have covered only one of eight so far. On the other side of the field, Butch has the Panthers rocking & rolling with a 6-2 mark, straight up and against the spread. If you were wondering, these two coaches are not very fond of each other. And after an EMBARRASSING 52-14 humiliation at Boca Raton last year, REVENGE is gonna be the main course on the plate at Riccardo Silva Stadium in Miami this evening for International. If you're looking at Twitter, Kiffin, with 418K followers, crushes Davis who has only 7,649 followers. But the Golden Panthers have won 10 of the last 12 at home since Davis took over, so, on the field, we gotta go with Butchie over the Lane Man.
And don't forget, we also have Purdue -3 points over Iowa.