b & w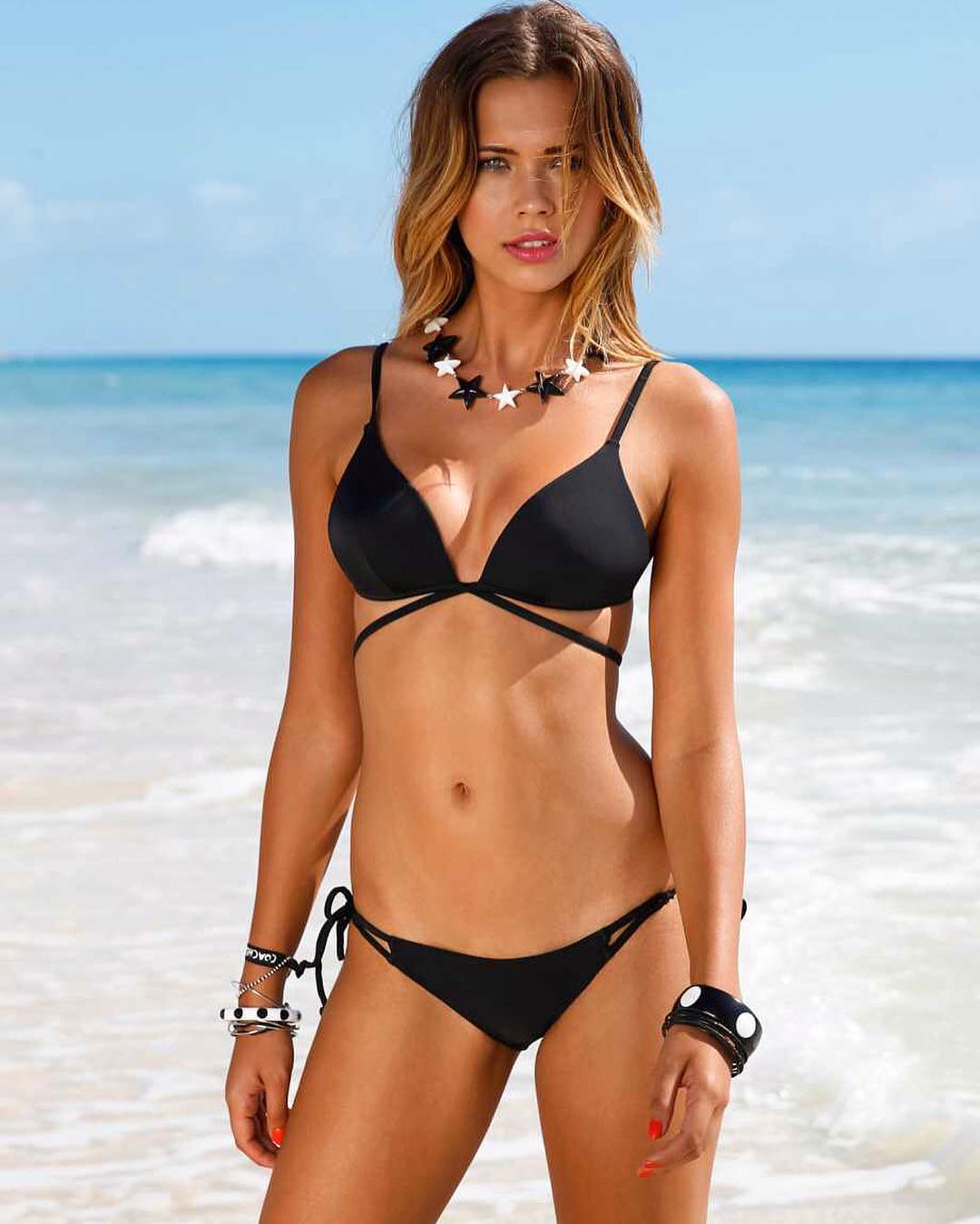 I'm thinking that the black & white necklace with the stars is AMAZING!!!
Since 1952, they've been throwing octopuses on the ice in Detroit. Did a little digging for you and found out that back in the day, it took eight wins to lift the Stanley Cup. The octopus has eight legs...mystery solved. Down in Nashville, they've been tossing catfish on the ice. Kept digging but couldn't find any reason for the catfish, other than, well, it's Tennessee.
So, now that the history portion is done, we move on to the selection, and it's the Predators. Been a big fan of the Jets all season, and in the playoffs, but the Preds have too much talent, too much experience, and without a doubt, the BEST national anthem singers. Stacey Natrass sang our anthem up in Winnipeg. Who? Exactly my point! In Music City, they gave the mic to a few unknowns, like Carrie Underwood, Keith Urban and Kelly Clarkson. Still waiting for the Queen of Country, Dolly Parton, to step on the ice. If Dolly does get the mic, I will QUADRUPLE my wager. In any case, it's the Predators playoff experience that has me thinking W. Last season, in closeout games at home, they were 3-0 on the way to the Stanley Cup Final. Gimme some catfish on the plate with a side of, I don't know, whaddya eat with catfish? Actually have never tasted the slimy bottom-feeder, but still gonna back Nashville.