bag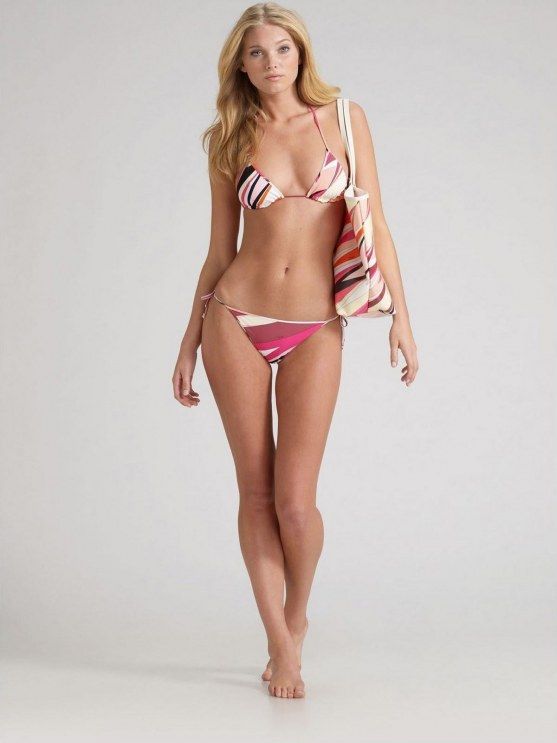 My favorite part about this picture is her matching bag...NOT really!!!
Over/under totals for the upcoming NBA season are starting to leak out of Vegas, and, as usual, the Warriors are the top dog at 62.5. That's five games less than last year's total, which opened at 67.5. It's also five better than the next team on this season's list, the Celtics, at 57.5. The Hawks are the last rung on the totals ladder, with an O/U of 23.5. More to come.
On the baseball board, we're thinking about trying the Indians with Trevor Bauer, but need to look at a few more metrics before pulling the trigger...check me out on Twitter later, @vegasvigorish...