balcony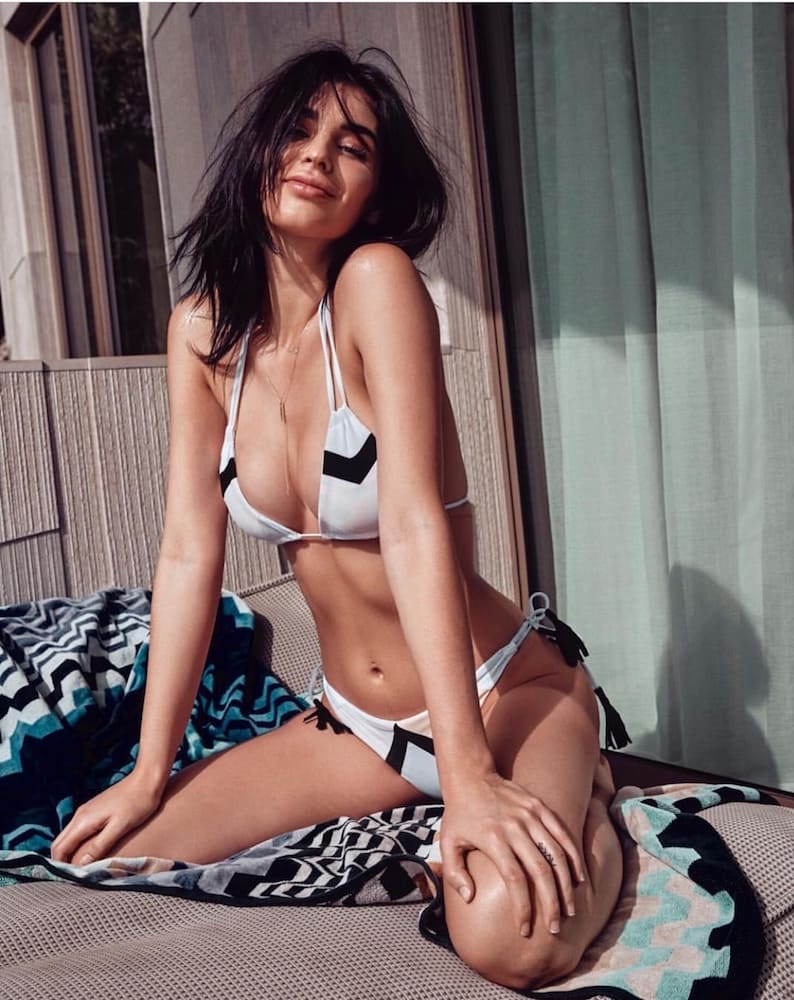 This could be my balcony...those curtains look familiar...
Lets jump over to Russia and look at the England/Sweden match. As you know, my HEART is with the Three Lions, and someone WAY smarter than me said years ago, to bet with your HEAD, NOT your heart. So, where does that leave me? Hmmmm. Well, praying that it's in the semi-finals against the Russia/Croatia winner (keep reading, and of course we got the winner of that game). England did a few things that most English teams have failed to do in the W against Colombia. The Lions went toe-to-toe, or nasty-to-nasty with a very tough Colombia squad. And more importantly, they won the game on PENALTY KICKS, their first ever shootout victory at a World Cup!!! They were EMBARRASSING on PKs for years. England was knocked out of the World Cup in 1990, 1998 and 2006 after losing on penalties. The jinx even extended to European Championships, with England losing in shootouts in 1996, 2004 and 2012. FINALLY, the curse is done. However, the Swedes are rugged, defensive, don't give an inch and don't allow many goals. So, while we'll be rooting our tea & crumpets off for the English side, gonna probably throw down a few pounds on a draw.
In the late game, we're gonna rock Croatia over Russia. As long as my man Vlad Putin does not throw on a jersey, the Croats should rumble into the semis. They have more quality and no matter how much of an advantage home cookin' is, the Russians are gonna run out of borscht. Sure they were lights out against Saudi Arabia and Egypt, but I coulda put together a team from the OddsShark home office and we woulda smoked either squad. When the Russians stepped up to a higher level of competition, against Uruguay and Spain, they managed only ONE shot on goal. JUST ONE! Dropping some love on the guys with the red & white checkerboard squares.