beads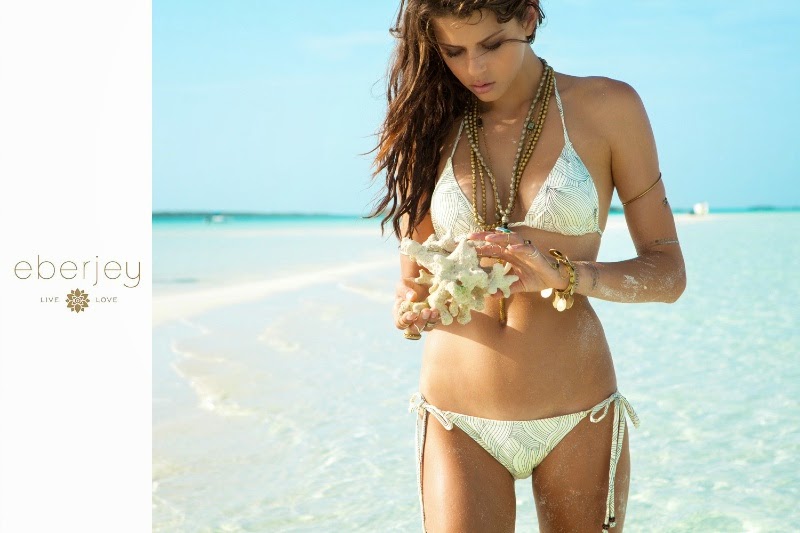 Calling this one...BEADS & CORAL!!!
Don't wanna jump on Giancarlo Stanton while he's struggling, but read an AMAZING stat about his strikeouts. Giancarlo has whiffed 16 times in his first week. The GREAT Joe D whiffed 13 times the ENTIRE 1941 SEASON! YEA, the ENTIRE SEASON!!!
Totally understood that when Sergio Garcia went all TIN CUP on Thursday in the opening round at the Masters, hitting five balls in the water and carding a 13, it wasn't gonna be my week. Sergio was the defending champ, and even named his daughter, Azalea, after the 13th hole at Augusta. The 15th, where Garcia made history, with the OCTUPLE-BOGEY, is named Fire Thorn. DON'T think that Mr. & Mrs. Garcia are gonna consider Fire Thorn for their next kid. Took a small -$30 hit for the week, and the grind continues.
Going all mountains this evening and gonna try the Rockies over the Padres. The Rocks are starting Tyler Anderson, and this is his first game of the season at home in Denver. Why is that a big deal? The last two starts at Coors Field at the end of 2017 were PERFECTION. Anderson won both and did not allow an earned run over 13 innings.