beads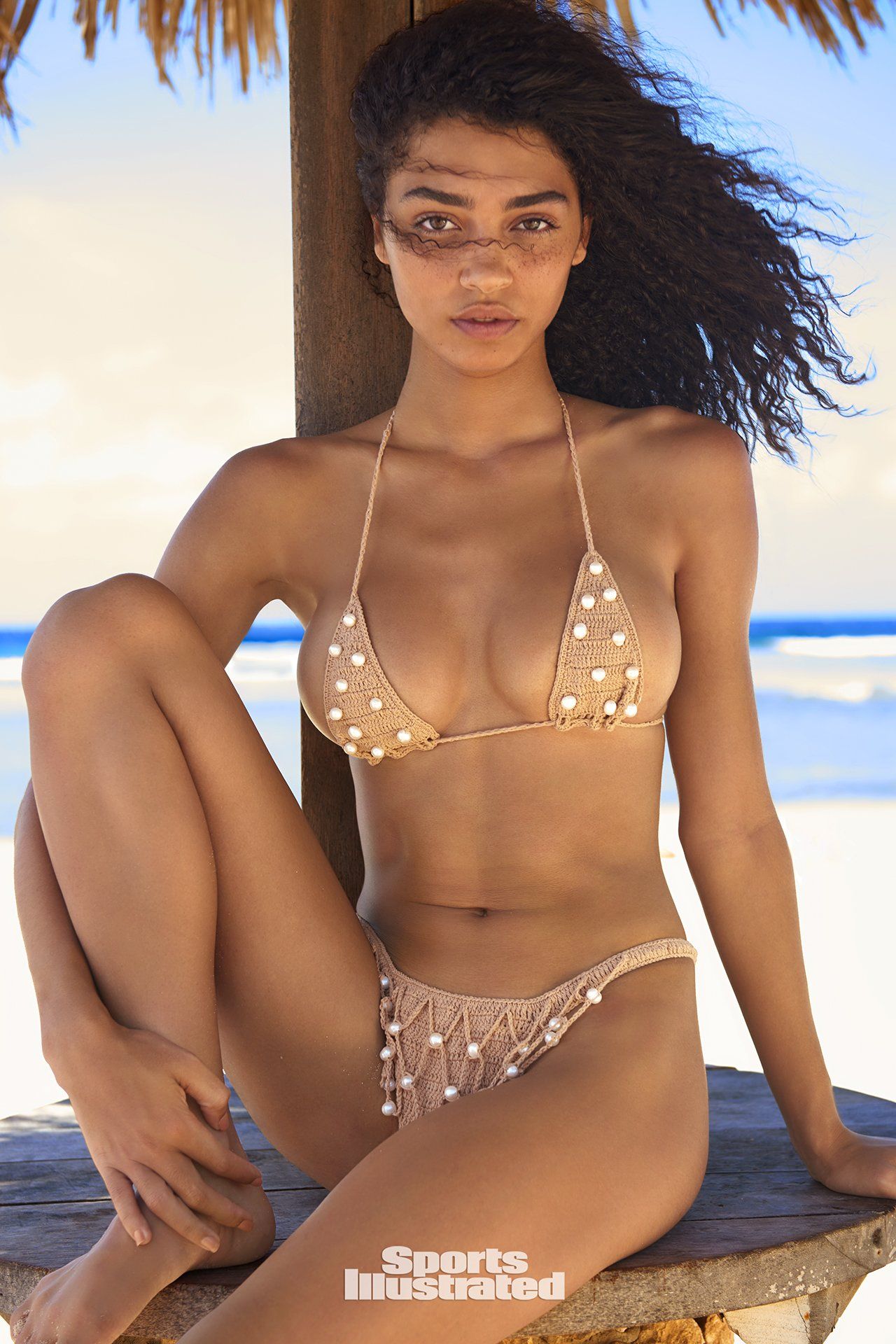 Hard to tell if Raven is rocking polka dots or beads???
I'm going with beads!!!
Stepping inside the ring tonight at Madison Square Garden, and even though the price is enormous, like -$1300, we gotta roll with "The Matrix," Vasyl Lomachenko over Jorge "El Nino de Oro" Linares. If you're not fluent in Spanish, "El Nino de Oro" translates to "Golden Boy." So, basically, Linares STOLE the nickname from Oscar De La Hoya. Strike one. Strike two is Lomachencko's SUPERB 10-1 record as a pro. He actually frustrates his opponents so badly, that they started calling him, NO MAS CHENKO! And strike three is simple. Vasyl is simply THE best pound-for-pound boxer in the world!!! Not gonna put up $650 to win back $50. No dumb and dumber in this space. So, will just enjoy, and maybe take a peek at the over/under, which is 9.5 rounds. And try the under.
Back on to the ice in Winnipeg. If you're interested in the regular season results, gotcha. The Vegas Golden Knights beat the Jets in the first matchup, 5-2 here in Vegas. In the second game, the Whiteout was too much and the Jets rolled to a 7-4 win up in Winnipeg. Vegas didn't mind the Whiteout in the third and final matchup, which was in Winnipeg, picking up a 3-2 W. LOVE the WHITEOUT, and believe that my hometown Golden Knights might finally show some cracks. However, been WAY off base with my selections on Vegas, so the wallet is closed for game one.