beebs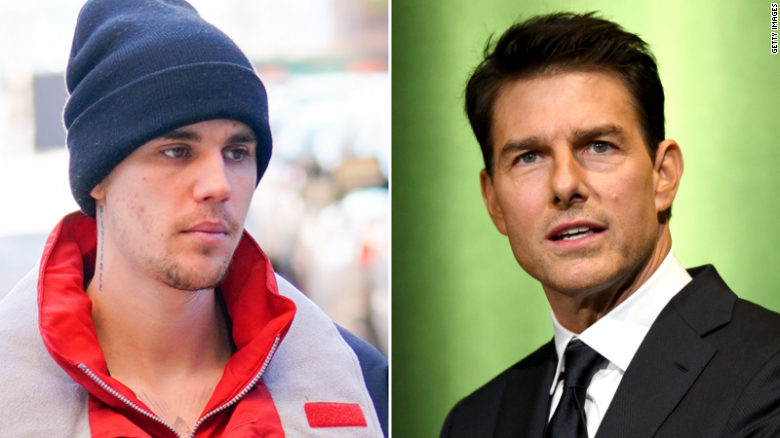 Justin Bieber challenged Tom Cruise to a fight in the Octagon...
WHAT!!!
Are things so dismal for the Beebs that he has to manufacture publicity with a RIDICULOUS throw down...
Guess so...
Of course, if it's out there, we have the odds...
Beebs opens up as a -$200 favorite, while Tommy C is a +$150 underdog...
If this ever happened, I would bet my first born, my entire IRA, my stock portfolio, and maybe even throw in my boxer Hudson on Cruise...
I mean, C'MON, is the Beebs really gonna take down Jack FREAKIN' Reacher??? UH UH!!!
Las Vegas - We live for game SEVEN. Especially on the ice. What a treat, what a game, and as usual, very difficult to handicap. After doing the research, was able to make legit cases for both sides, which tells me to hold on to my chips. However, with the nerves jangling and Tuukka Rask playing out of his mind, would think about going under 5.5 goals.
On the MLB board, gonna roll with the Braves and Mike Soroka against the Pirates. This kid from Canada is one of the reasons that Atlanta is battling for the top spot in N.L. East. He has a gorgeous 7-1 record, and his ERA is just as beautiful at 1.38. Will push some chips to the center of the table and back the ATL.
Dropping some change on a few golfers at Pebble Beach a day early, starting with Rory at 8/1. Actually bought some Rory as he was finishing up at the Canadian Open, and scored a sweet 12/1 ticket. Can not ignore Brooks at 6/1 since he is MR. MAJOR, and has won the last two U.S. Opens. Like the way Jordan Spieth is playing and at 15/1, is worth a tickle. My long shot will be Martin Kaymer. The German has one U.S. Open trophy on his shelf, winning at Pinehurst back in 2014, and at 80/1, is worth a few pennies.