belmont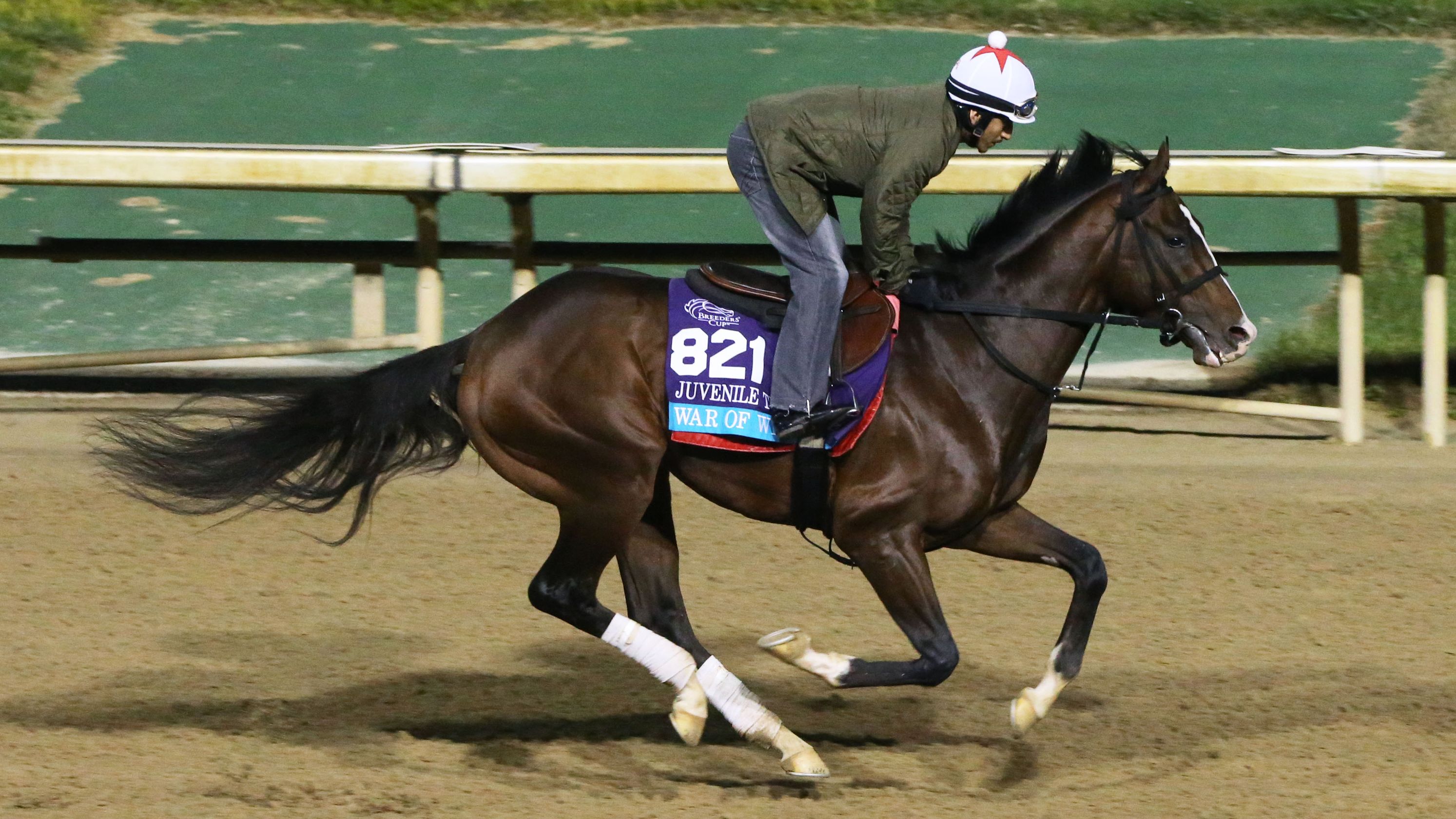 My guy, Martin Mac, hit the Preakness right on the nose for a sweet payday...
This is what he's thinking in the Belmont today...
Las Vegas - It's the third leg of the Triple Crown at Belmont Park, in New York, with NO Triple Crown on the line. But there's money to made, and my man, Martin Mac, is back with his words of wisdom. Take it away Double M.
"Now they run a mile and a half, a true endurance race, for the third leg. I picked War of Will to win the Preakness at 6-1 odds. Now he is second choice in the morning line at 2-1. Tacitus is the favorite at 9-5. Keeping the chips down, ALL IN, on War Of Will. Still think he is the class of the race and he showed it at the Preakness. He ran that race in the fastest winning time since Curlin in 2007. The trainer, Mark Casse, said he looks better than he did before the Preakness! In my opinion, he should get the same type of trip he had at Pimlico. On Thursday and Friday the track was lightening fast, and with no rain in sight, should be that way on today. The pick, War of Will to win, and dropping $100 on the nose. Think it might be a chalky exacta with Tacitus second, but gonna wheel the exacta just to be on the safe side. For a trifecta, it's WOW on top and underneath Sir Winston, Tacitus, and Master Fender. Good luck."
----------------------------------------------------