black and white
Thursday, August 10, 2017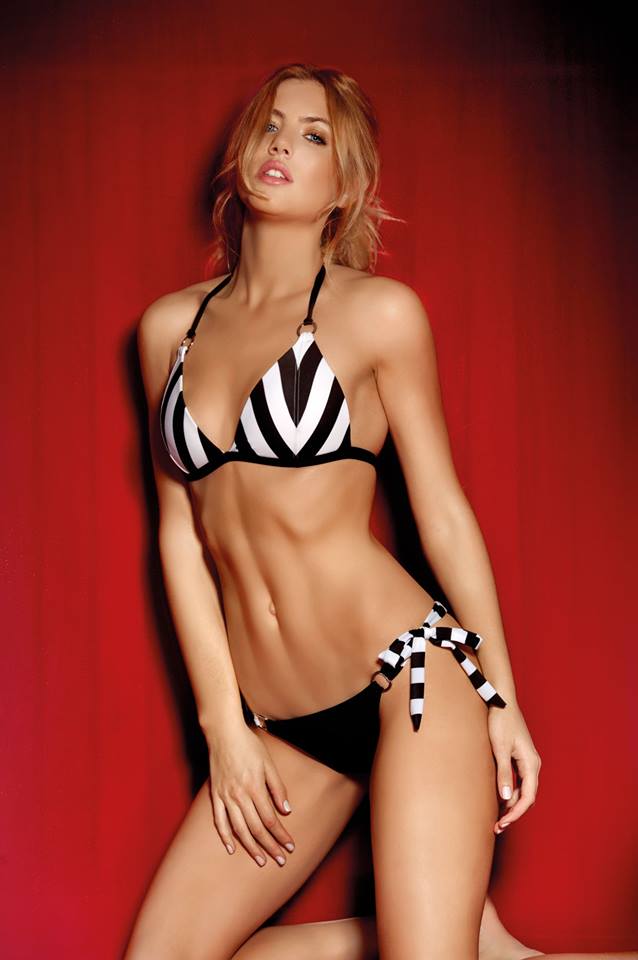 Just black & white!!!
Hope your reading early, well before 1:35 ET, because I'm adding one more golfer to my list for the PGA title, Rickie Fowler. Mrs. Ecks & Bacon thinks he's really cute, and my son-in-law is an alum of Oklahoma State where Rickie went to college. And we all love the Puma gear that he rocks. But that ain't the impetus for picking the Fowl man. His work in majors has been solid, and he is the BEST PUTTER on tour this year. If you wanna go even deeper, Rickie is also FIRST in sand save percentage, at 70.30%. Gonna take 15/1 odds, and I'll drop another $10 spot on the Cowboy from OSU. If you were not hanging here yesterday, we also bought Dustin Johnson, Hideki Matsuyama, Jon Rahm, Jason Day, and my long shot, Justin Thomas.
Jumping on two baseball plays tonight...got the Mariners over the Angels and the Brewers over the Twins...