blue
Wednesday, September 12, 2018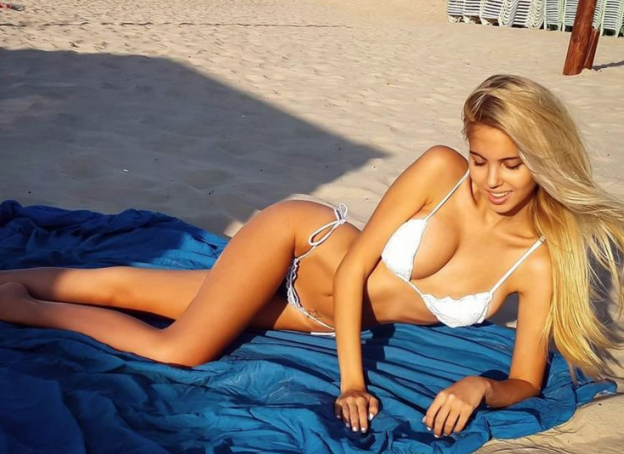 Sand!!!
Couple of games we're looking at on the college football board before the numbers move against us. Grabbing Hawaii +6.5 points over Army, Syracuse +3.5 points against Florida State and Houston in a pick'em game against Texas Tech. Will expand on my reasons in a few days.
If you were thinking that first year NFL head coaches were gonna rock the opening week party, yea, sure. NOT! They actually rocked it for an 0-7 straight up NEGATIVE PERFECTO! And Matt Nagy's Bears were the only one of the seven to cover the spread.
And if you're looking at the bases, buy the Mariners with Wade LeBlanc over the Padres. If the Mets send out Zack Wheeler against the Marlins in game one of the double dip, we're buying New York.