brooklyn
Tuesday, February 6, 2018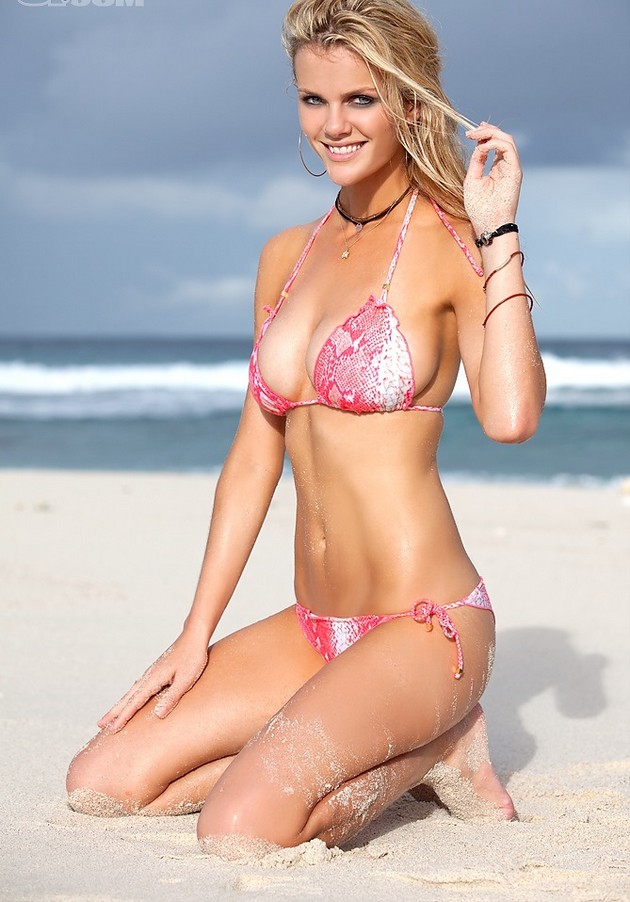 There's the Brooklyn Bridge...
There's the borough of Brooklyn...
There's the Brooklyn-Queens Expressway...
There's Brooklyn Beckham...
But for Ecks & Bacon, there's ONLY one Brooklyn...
Brooklyn Decker!!!
Economically & emotionally, this was the GREATEST Super Sunday EVER for Ecks & Bacon. Had the Eagles plus the points which was a sweet W, because, doesn't everyone HATE the Patriots. Then KILLED the props that we posted here in print for a bundle. If you want the exact breakdown, prop by prop, hit my Email, ben@americasline.com. Won $800 on the prop wagers plus the Eagle W, then gave back $300 on the losers. Walked away with a fat +$500 for the day, which was the weekly figure as well. Praying that you followed me on Twitter, @vegasvigorish, because my absolute BEST prop bet, which didn't make the paper, was over 2.5 players attempting a pass. BOOM! And the grind continues.