canary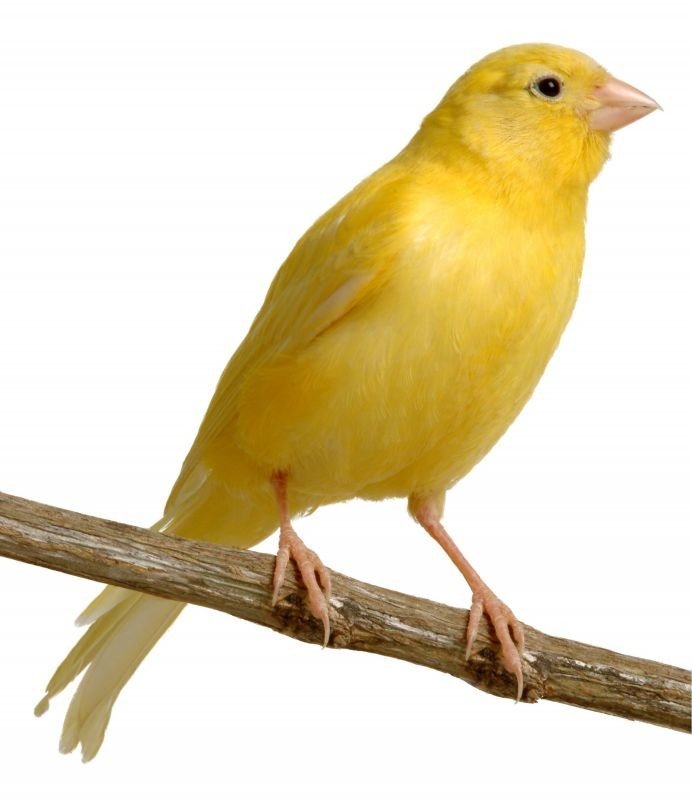 Las Vegas - Jumping over to England, and gonna look at the FA Cup match between Manchester United and Norwich City. Fun fact. The FA Cup is the oldest club competition in the world dating back to 1871, and with 736 teams, the most crowded.
If you wanna talk UGLY, the place to start is Norwich City. The Canaries, yea, Canaries, are sitting in the basement of the Premier League with just 21 points on 5 wins, 20 losses and 6 draws. More UGLY? They've scored only 25 goals, WORST in the league, allowed 56, for an UGLIFIED -31 goal differential. Again, WORST in the league. Since coming back, they have swallowed two bagels, a 3-0 loss at home to Southampton, and a 1-0 loss at home to Everton. Even more UGLY? They've played Man U twice, losing 3-1 at home on Carrow Road, and eating a 4-0 bagel at Manchester.
Gotta rock a full Benjamin on the Red Devils, maybe even go a Benj & a half!
Also taking a look at tomorrow's Manchester City/Newcastle United FA Cup game. City's a little TOO rich for my blood, not gonna wager $550 to win back $100, but will drop another full Benjamin, and play the Manchester parlay, both City and United to win.
If you were not scrolling in this space yesterday, we're rolling with Dustin (The Diamond) Poirier over Dan (The Hangman) Hooker. Don't actually own any diamonds, but gonna drop my chips on THE Diamond in this fight.
And will have some delicious NBA opening lines for you shortly.
----------------------------------------------------