charly
Saturday, January 5, 2019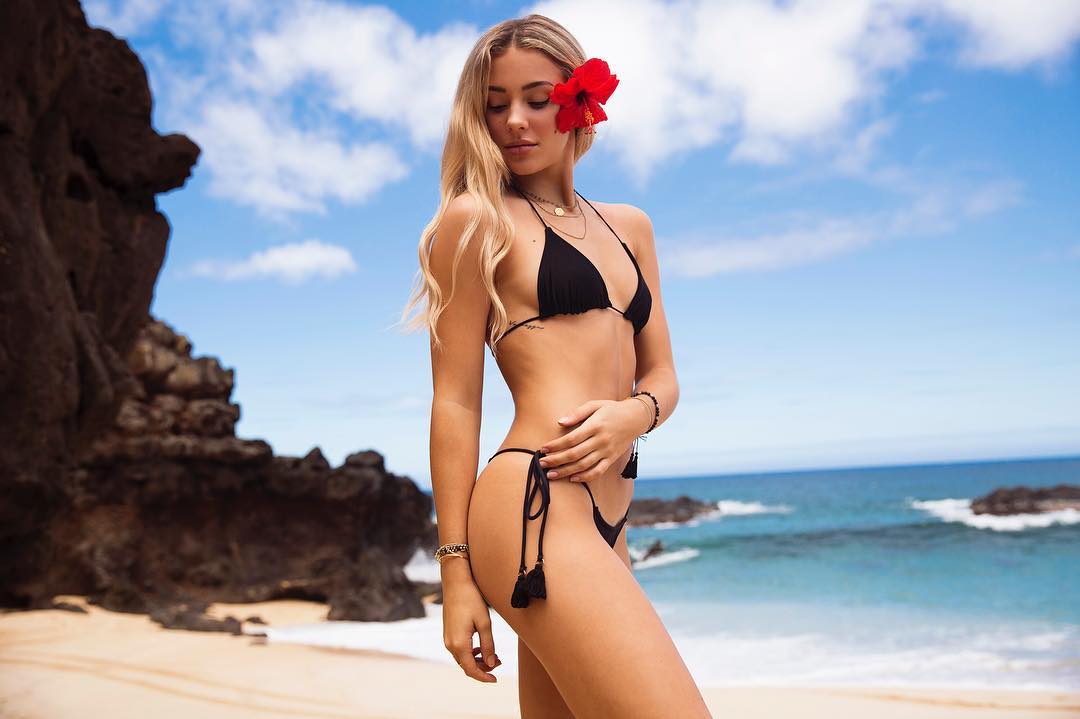 This is Charly...
Two questions...
How do we fell about flowers in the hair???
And, can anybody help me read the ink???
Ready to rock, ready to go WILD! We'll start in Houston and buy the Colts +2 points over the Texans. So, if Indy was able to rock the party down in Houston on December 9, beating the Texans 24-21, why not another road win. Along with the Bears, no team is hotter coming in than the Colts. They have won nine of the last 10, and the winner-take-all W last Sunday night against Tennessee, 33-17, was very impressive. Back to the win AT Houston. Andrew Luck LIT up the Texans secondary, hitting 27 of 41 for 399 yards. And it was due to his AMAZING protection. The Horseshoes were the ONLY team to allow fewer than 20 sacks during the regular season, the best in the league. On the other side of the field, Houston was the ONLY team to allow more than 60 sacks. Yup, SIXTY SACKS! Then we looked at the Texans work after coming back from the bye week, wins over the Jaguars, Washington, the New York Jets, Browns and the Titans, and my reaction was, so what. Just like last week, feeling (Andrew) LUCKy and will buy the dog.
In the nightcap, we move 239 miles north on I-45 to Dallas, where we're on the Seahawks +2.5 points over the Cowboys. All the early money is on Seattle, including mine. Why? Got some amazing spread stats to back it up. Since Pete Carroll took over, the Seahawks are pure PERFECTION. They own a 6-0 straight up record in their opening round playoff games, 4-2 against the spread. And the experience factor at the most important position, QB, is heavy in Seattle's direction. Russell Wilson has stepped into the fire 12 times, while Dak Prescott has just one post-season outing. More spread stats? Sure. Don't know what it is about Carroll and the NFC East, but the Seahawks have covered 10 of the last 12. And if you're wondering, why not the Cowboys as a tiny home favorite, here's why. In games that Dallas was favored at home by 3 points or less, the 'Boys have covered only five of the last 17. And if you're wondering about Seattle's last two trips to Jerry World, it was win (21-12) as a +4.5 point dog, and win (13-12) as a 4 point fav. 'Hawks fly.