coffee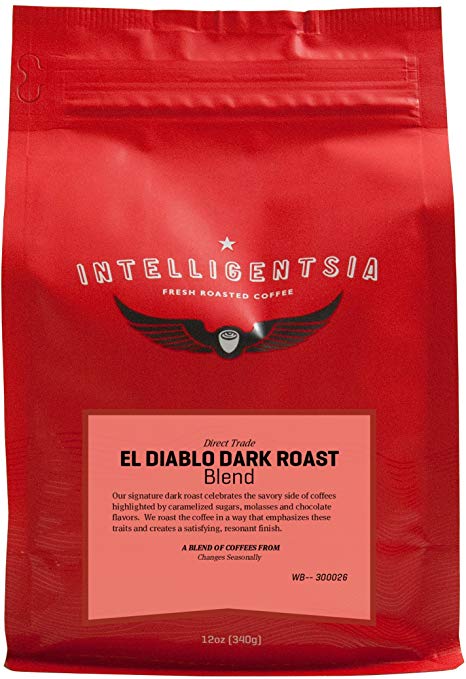 Been starting my day for the last 10/12 years with Intelligentsia coffee...
It's a must to get my dendrites activated...
My son found it when he lived in Chicago, and it is, PHENOMENAL!!!
Here's a little blurb from the company...
Intelligentsia single origin coffees are sourced from some of the most celebrated, family-owned farms and smallholder co-ops and estates from around the world. Through our coffee bars, Roasting Works, and training labs, we now make our home in six quintessential American cities, each possessing distinctive characteristics that resonate within the Intelligentsia brand. In an effort to underscore the specific flavor notes of a single growing region, process, or varietal, we seek out these distinct coffees to showcase the purest expression of unique taste and unrivaled quality.
Try it and yell at me if you love it...
Las Vegas - So conflicted. Think that the Bruins are gonna bounce back with a W at home in game five, but have the Blues in a YUGE money fantasy league with my son. If St. Loo wins the Cup, we get MEGA points. That could put us into 1st place, and, in line for a $ub$tantial payday. Since my son NEVER reads Ecks & Bacon, think I'll drop a few pennies on Boston, and expect all of you to observe 'Augusta silence.'
How about a little two team parlay on the MLB board. Gonna grab the Rangers with Ariel Jurado over the Orioles, then fly out West, and add the Padres to the ticket, with Joey Lucchesi over the Nationals.