daisy
Thursday, October 4, 2018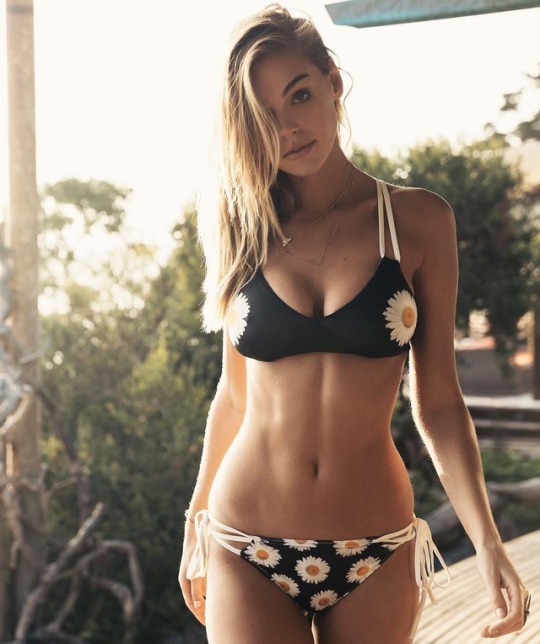 Believe those are daisies...
Hmmmmmm. Dodgers not starting Clayton Kershaw in game one. Hmmmmmm. They say that keeping Kershaw on regular rest and then having him available for a possible game five is the reason. Well, what if they DON'T make a game five? L.A. is gonna throw Hyun-Jin Ryu and he has been exceptionally sharp the last three times out, allowing only one earned run over 19 innings. Then there's the Braves starter, Mike Foltynewicz, whose name is tough to pronounce and even harder to spell. Just call him Folty. Or Mike. Either way, he has been the horse of Atlanta's staff with 13 wins and a sweet 2.85 ERA. And he has been really tough on the road, allowing only four earned runs over the last 26 innings. Not gonna take the kids college fund and bet it all, but will tickle the ATL to steal a game in LaLa Land.
And not really interested in laying double digits with the Patriots against the Colts this evening. But if you pressed me, would do a Leaning Tower of Pisa, which if you're interested, is 3.99 degree tilt, to the Brady Bunch.