danish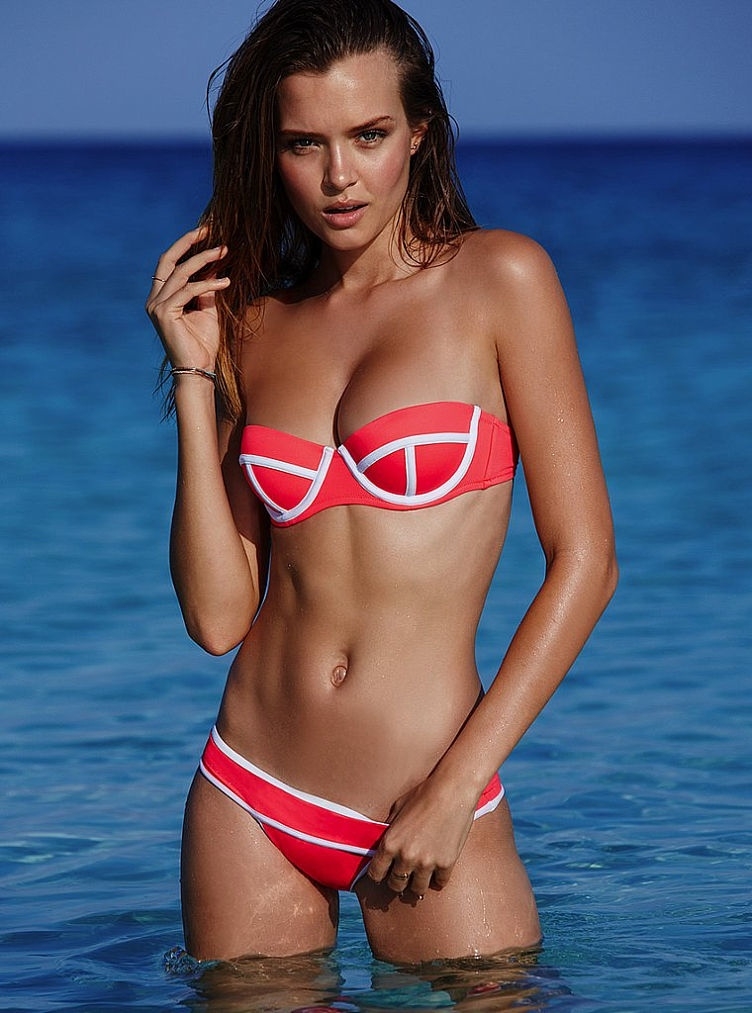 Always like to have a little DANISH with my coffee...
Say hello to Josephine Skriver!!!
Please SIT DOWN 'cause when you get to the baseball odds, you're gonna fall off your chair. It's the Dodgers/D'backs game, and the price is STUNNING. Totally get that Clayton Kershaw is the BEST pitcher alive, except in the playoffs, and on his way to the Hall of Fame, but -$225 over Zack Greinke? Not gonna take the dog in this spot, but MAN, that's a TON of chalk. Will take another shot with the baby Oilers over the Sharks. After jumping out to a 2-0 lead in the series opener, Edmonton's kids figured, this playoff stuff is a breeze. They stopped playing, and San Jose came back to tie, then win it in OT. The Oilers gotta keep flowing, skating and scoring. With the first game butterflies officially boxed up, look for the kids to even the series. Would also try the Wild over the Blues. Tough OT loss for Minny as well, after dominating against St. Louis, and when I say dominating, the Wild had 52 shots on goal, while the Blues had only 26. You just know that a few more will sneak past Jake Allen tonight.