down under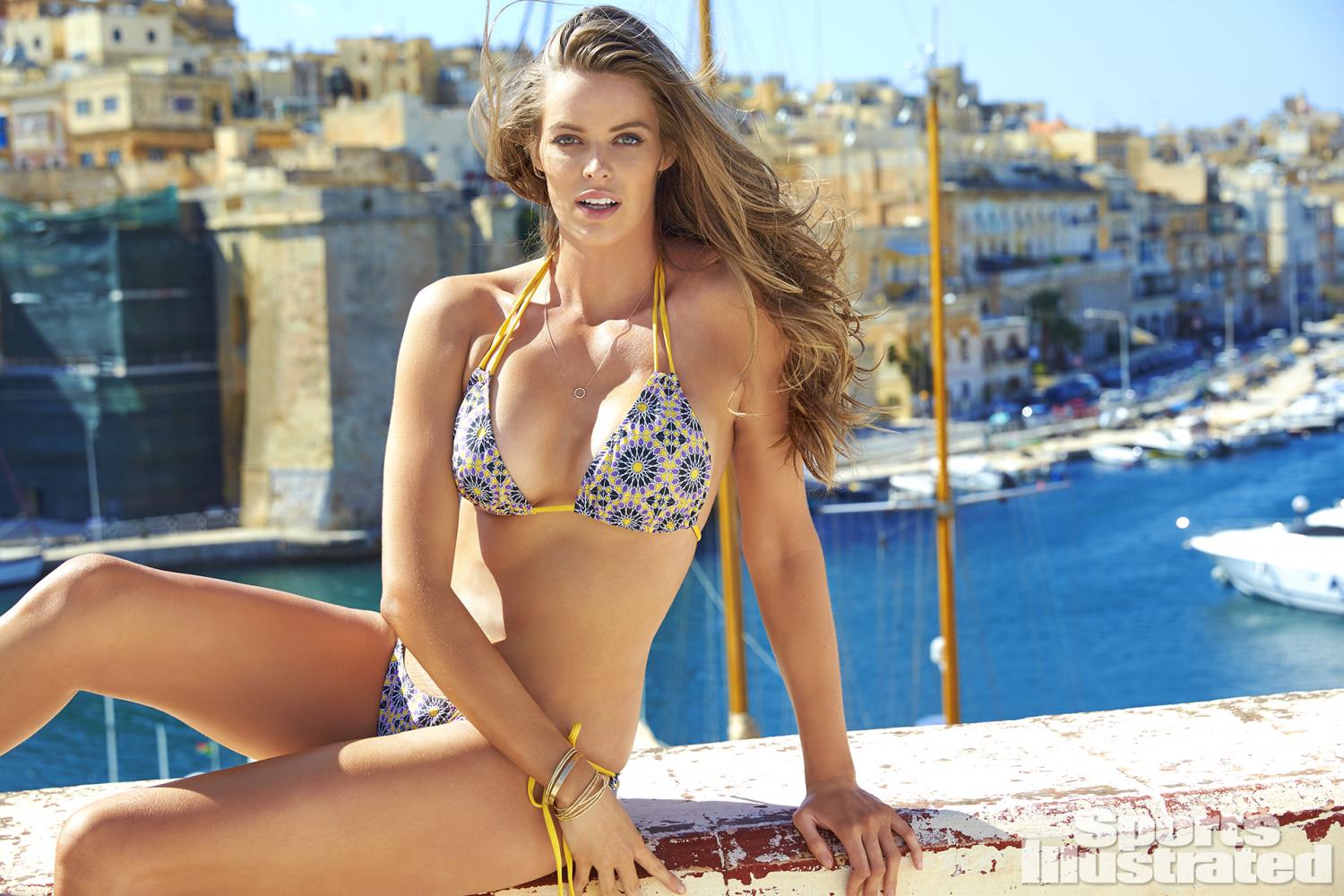 Hello from my friends down in Australia...
Everyone is mocking Jay Cutler for leaving his network gig for a one year contract with the Dolphins. I AIN'T mocking. He was due to make a few hundred thou on TV, but grabs TEN MILL for a one year deal at South Beach. Smart guy. Vanderbilt guy. Gotta be smart to go to Vandy. Also, this becomes a YUGE deal for those of us that like to bet AGAINST Cutler. His NFL work has him 26 games under .500 vs. the spread (55-81-2), and that's a YUGE bundle of cash for the anti-Cutler crowd.
Took a small hit on soccer and wound up with a -$50 for the week. And the grind continues.
Heading to western Pennsylvania for some baseball, and using the Pirates over the Tigers. Like what Chad Kuhl has been doing for the Bucs allowing only two earned runs over the last 12 innings for a sweet 1.50 ERA. DON'T like what Detroit's Matt Boyd has been doing. Boyd has given up a hit per inning the last three times out (17 hits, 17 innings), and his ERA during that stretch calculates to 4.76. All signs point to the home team.