dreams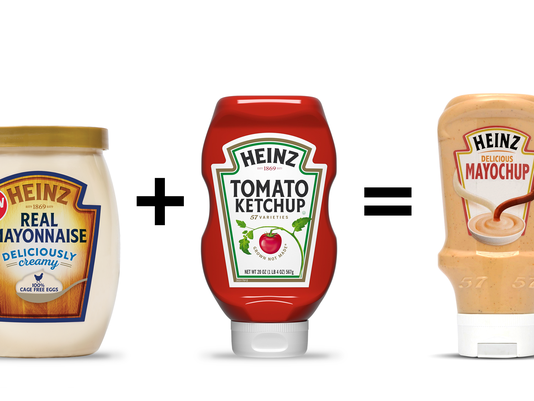 Normally, we have a spectacular women in this window, but today, we deviate...
My dreams have come TRUE...
Been mixing mayo and ketchup for like at least 40 years, and now they're gonna do it for me...
That's a touch of BRILLIANCE!!!
MAYOCHUP!!!
Normally, we would jump on a team that gets embarrassed, humiliated, destroyed, blown away, or any other adjective you wanna use. That would mean a play on the Flyers after they lost 7-0 to the Penguins in the first game of the series. But it makes me REAL nervous because Sid the Kid looks like Gretzky which is why I'm taking a pass. So instead, I'll stay home and take a look at the Golden Knights vs. the L.A. Kings. Not gonna bite on the game, but will take a taste of the over/under. Playoff hockey is usually, bang hard and keep the score low. Of course there are exceptions, but in the Vegas/L.A. matchup, we think low is the way to go. The Knights have gone under in five of the last six here in Vegas, and seven of the last 11 overall. These Pacific Division rivals met four times this season, and three games went low and the other one was a push. Marc-Andre Fleury (2.24 GAA) and Jonathan Quick (2.40 GAA) are two of the premier goalies in the NHL, and they know how to go LOW in the playoffs.