flowers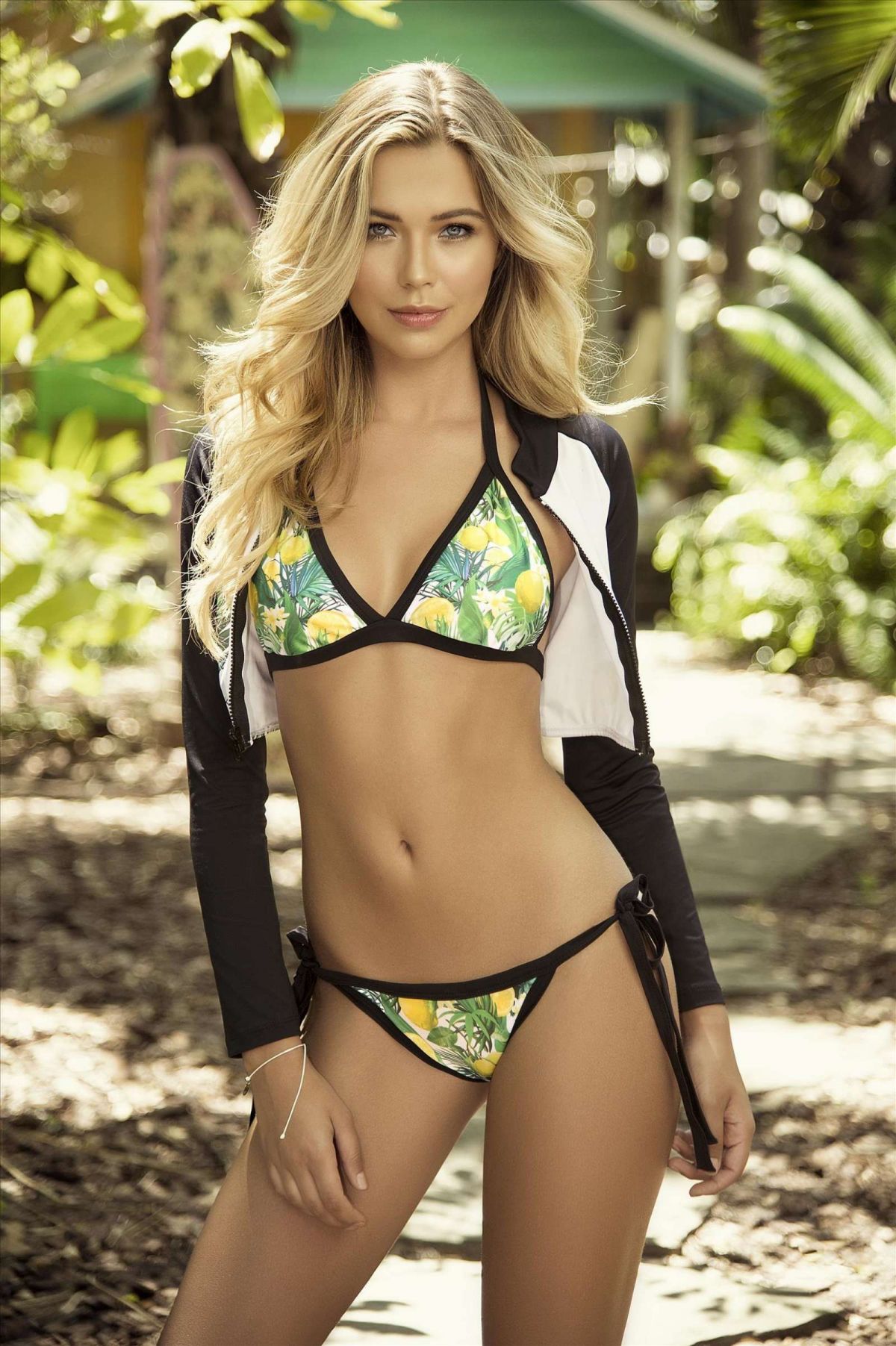 Flowers in the spring...I'm a FAN!!!
Yo, Sixers are the nuts. Sixers are gonna surprise the world. Sixers have won 16 in a row. Sixers have the next LeBron in Ben Simmons. Sixers are the fashionable pick to smoke the Heat. Yea, all that might be true, but not in my space. Why? Oh, I have reasons. First up, the BIGGEST reason, and it's 7'2" Joel Embiid. The king of social media, at least in the NBA, is gonna be in a fancy suit, and NOT the 76ers home uni. He is OUT! Does that make a difference he asked rhetorically? Joel is averaging 30 minutes, 23 points, 11 rebounds, 3 assists and almost 2 blocks per game. So, YEA, it makes a difference. But Eck, Philly won six in a row since Embiid went down with the broken bone around his left eye. Yea, they did. But look at the teams on that list. Brooklyn (28-54), Detroit (39-43), Dallas (24-58), Atlanta (24-58) and a Milwaukee squad that had NO interest in playing the finale. Oh yea, they did have a 30 point lead on the Cavaliers, but wound up beating them by just a deuce, 132-130. You look at Miami and you see a squad with a bunch of veteran leadership. You see a squad with a coach, Erik Spoelstra, that KNOWS his way around Xs & Os and has TWO NBA rings. Look at the Sixers bench and you see a group of mostly babies, that open without their best player. As for the season series, they split four games, with the Heat going 2-1-1 against the spread. Of the four games, the Sixers largest margin of victory was just six, so gotta take the +7 and run to the bank.
If you wanna run the bases, we got the Indians with Kluber over the Blue Jays...