fringe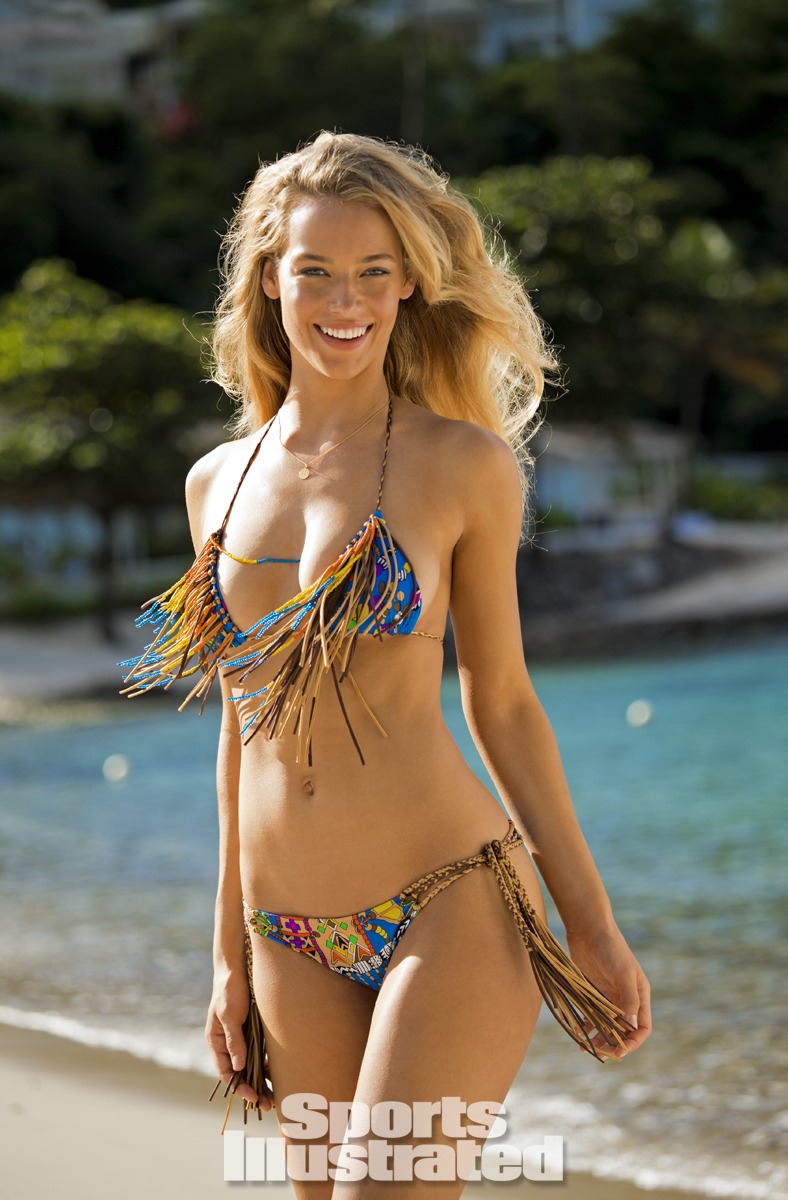 A fringe on top!!!
Before we get to the game, you wanna know where King James is gonna be hooping next season? Of course, we have you covered. Got the Rockets as the favorite at 3/2, the 76ers at 3/1, the Cavaliers and Lakers both at 4/1, the Spurs at 15/1, the Clippers at 20/1 and the Heat at 25/1. Not seeing the Bucks on the board, but wouldn't it be fabulous if LeBron and Giannis, can't spell his last name, get together for a run at the Celtics.
Speaking of the King, does he even have the energy to fight for another 48 minutes? The Cavs AIN'T gonna beat the Warriors four straight, so LeBron knows he is doneZO. Will he even bother to rally the troops? Will the troops even care? So many questions, so few answers. Maybe take a little taste of Cleveland in the 1st half before they run out of steam in the 3rd quarter. Maybe. And would take a bite of the over. Why? Remember last year's Final? The Cavs were down 0-3 and the brooms were out. They didn't get swept, and the score in game four at Cleveland was 137-116 for the LeBrons. Which obviously went WAY over the posted over/under total of 227. Tonight's total is ONLY 216. BOMB the OVER!!!
A little afternoon baseball in Chicago, and we're on the Cubbies with Mike Montgomery over the Pirates.