head ache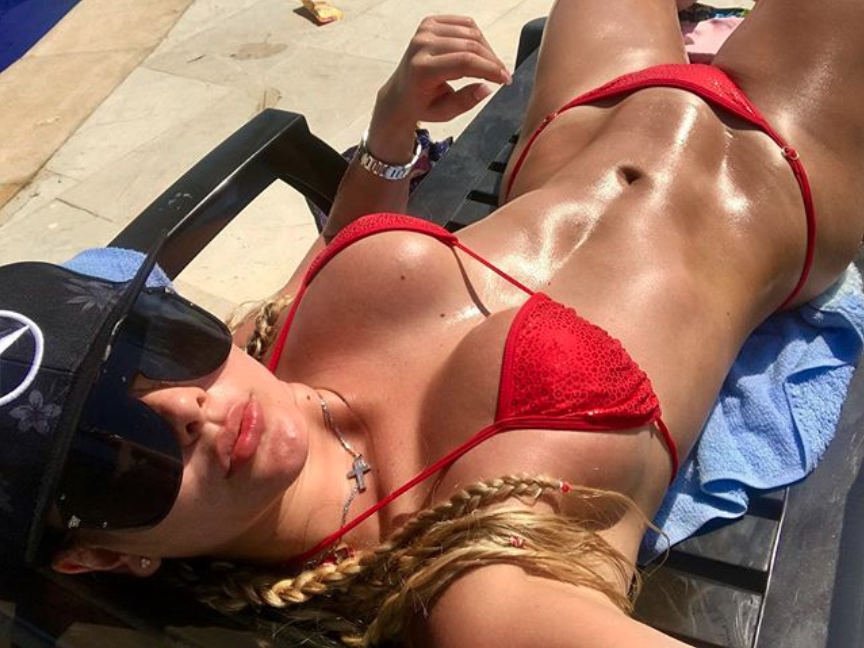 After looking at this picture upside down and contorting my neck, the next step is a visit to the chiropractor!!!
My man Josh, my EXPERIENCE SPECIALIST that I told you about, called me last night and told me that the weather in Los Angeles would be gorgeous and in the low to mid-70s for my visit. Okay. Guess my guy doesn't know that I HAVE the weather app on my phone. Hope he ain't getting paid just for the weather. Woulda rather had some news about the 4.5 quake that hit 90 miles east of L.A. Jury is still out on my specialist, but he needs to bring something a little stronger to the table.
How in the world are the 76ers a 1.5 point favorite over the Celtics? IN BOSTON? Yea, I'm SCREAMING! What am I missing? The Cs have been pitching a PERFECTO at home in the playoffs, winning AND covering all six games. After doing the requisite research, we found this little gem. The Celtics have a perfect 8-0 mark coming back home after a road loss since the start of the season. Can't buck PERFECTION. Already studying hard for the Cleveland/Boston Eastern Conference Final.
Had another small win last week adding a +$70 to the bank account. And the grind continues.