hoops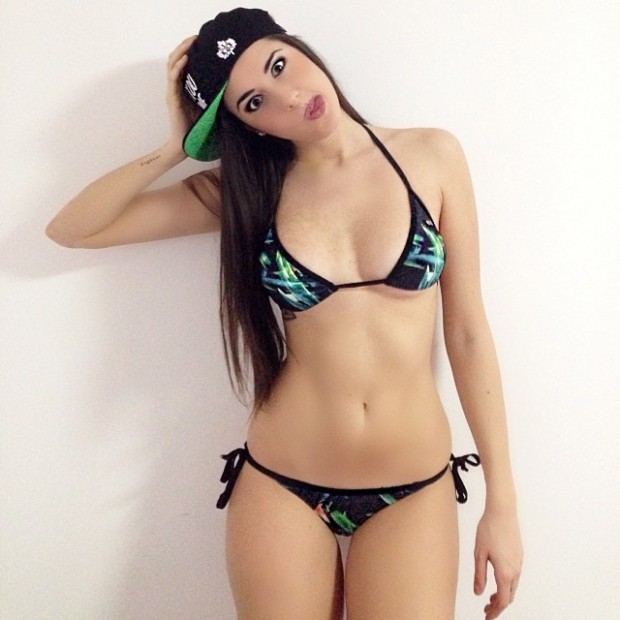 Did some research and believe that Valentina plays hoops for the Italian national team...
Might be a little late...sorry...this is what we had...
Gonna hit the Mountain West tourney, here in Vegas, and try Air Force +11 points over UNLV. No question that the Fly Boys are much thinner talent-wise than UNLV, and according to my Power Ratings, the Falcons are on the short end as well. But check out the two regular season meetings. The Force lost to the Runnin' Rebels up in Colorado Springs, 81-75, but covered as a +13.5 point underdog. Then the Fly Boys lost again, this time in Vegas, 81-73 as a +13 point dog. Two games, TWO covers. Then you can throw in UNLV's UGLY 0-5 overall run coming into the tournament. But you say that the Rebels have home court advantage. Correct. However, if you're wondering, the Vegas home court has not been kind to the Rebels, where they have covered only two of 11. That's an 18% cover rate, and that's an ENORMOUS hole in the wallet, if you followed UNLV.