hooters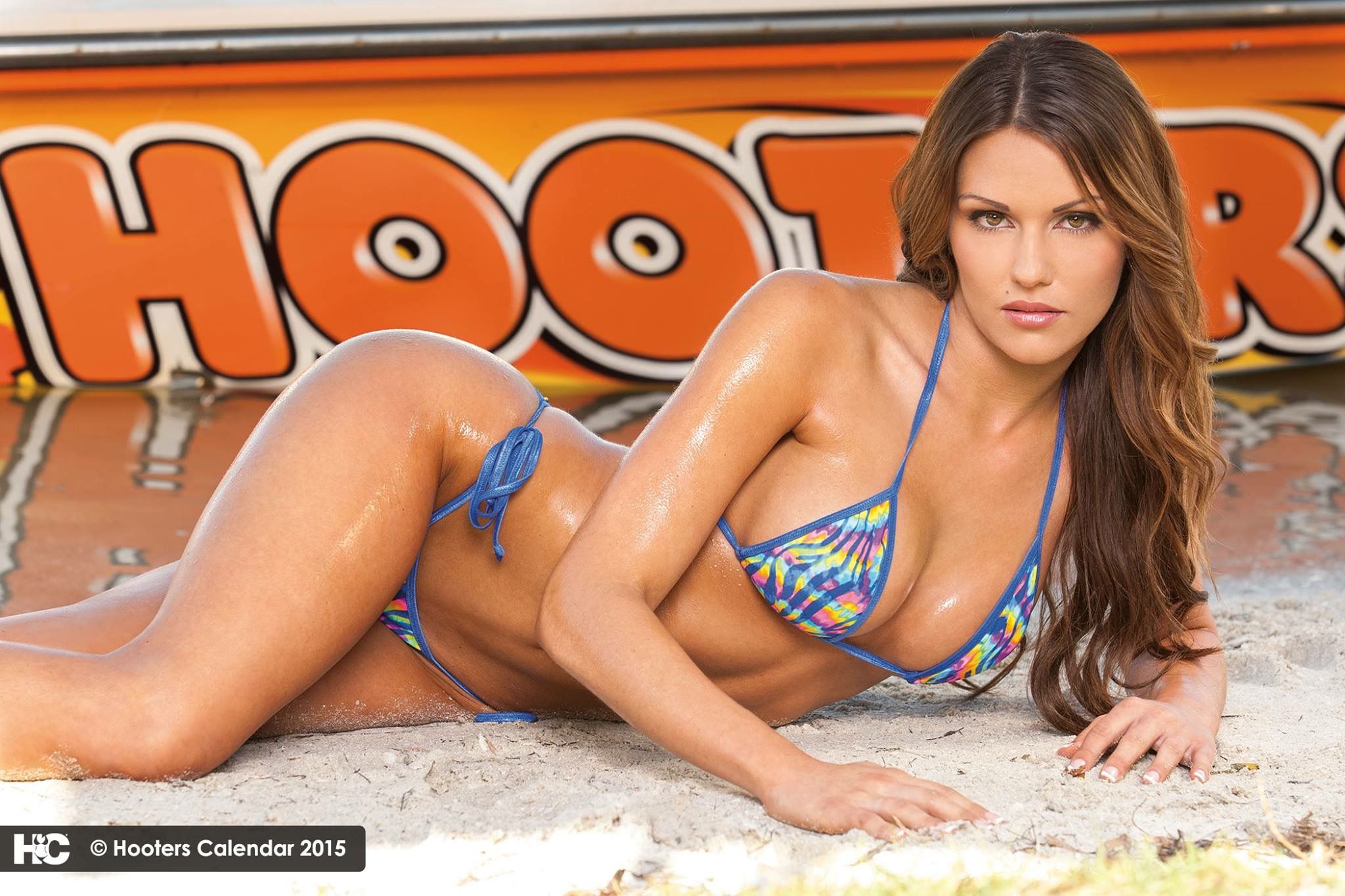 Don't really like the food at Hooters, but...does anybody REALLY go for the food???
Gotta throw down on the A's with Edwin Jackson against the Tigers. Did you know that Jackson was born in Germany? Okay, I digress. Not quite sure how, but Oakland is still in the hunt for the American League West title, just five games behind the Astros. And certainly in the wild card conversation. YUGE props to former GM and now executive VP Billy Beane, who ALWAYS does the most with the least. Jackson ain't winning the Cy Young, but he has pitched well at home, while Detroit's Jordan Zimmerman needs some oxygen. Zimmerman has not won a game since July 6 and his last three starts were, my new word, UGLIFIED! How ugly? We're talking 14 innings of work, 24 hits, 13 earned runs for a BLOATED 8.36 ERA. Droppin' some love on Oaktown.
Also just saw that the UFC made the Conor McGregor/Khabib Nurmagomedov fight, and if you're sitting, Khabib is a -$150 favorite over Conor. WOW!