hurley
Tuesday, November 6, 2018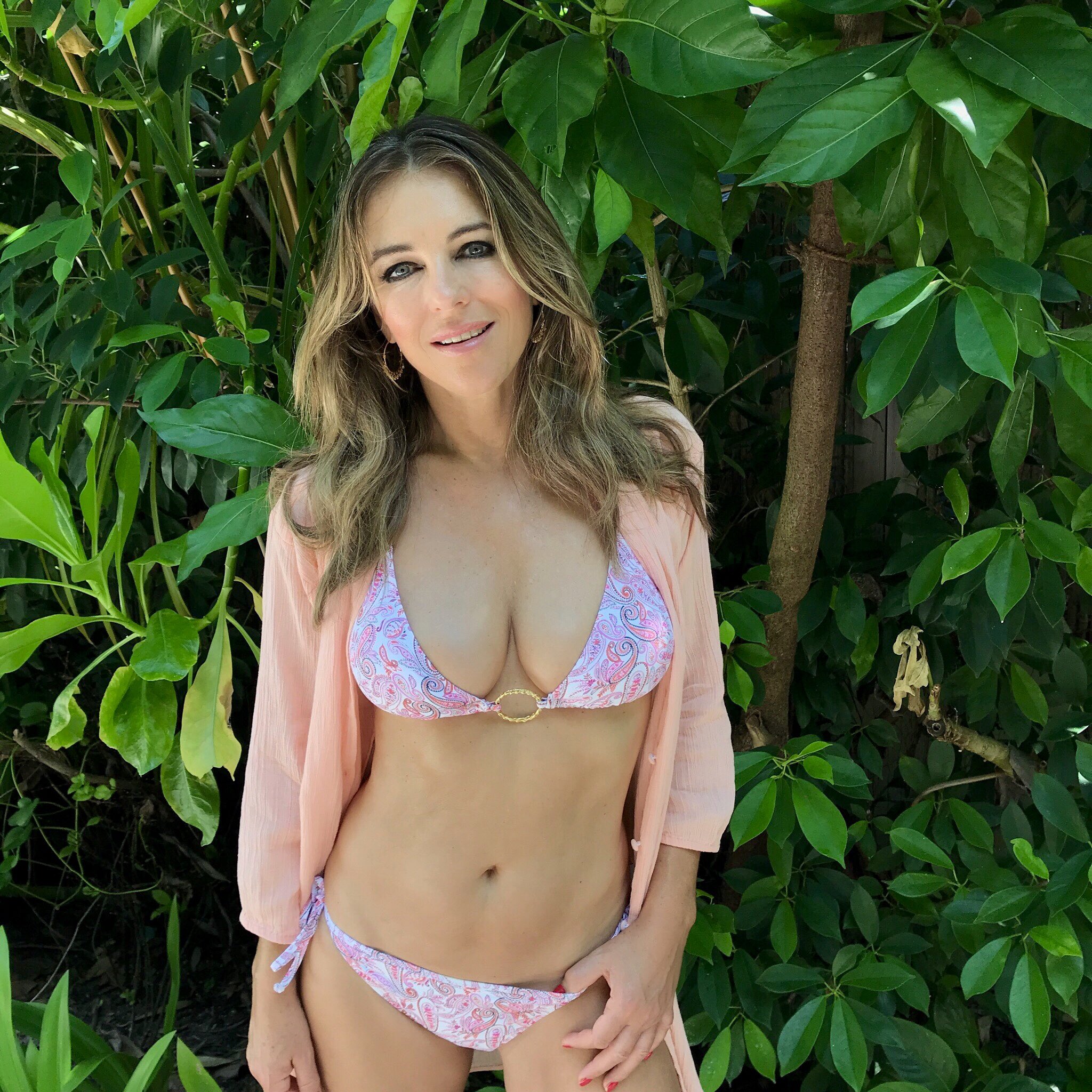 Remember Elizabeth Hurley???
She is 50!!!
WHAT!!!
Money is looking for more money. Floyd (Money) Mayweather Jr. (50-0-0, 27 KOs) is looking for another ginormous payday, and has signed on for a bout against MMA star, Tenshin Nasukawa from Japan. Don't know his nickname yet, but I'm gonna call him Ten. He is opening up as a favorite at around -$140, with Mayweather an underdog in the neighborhood of +$120. That would be the number if they used MMA rules. If it was strictly boxing, the number would turn around, and Money would be a heavy favorite. Ten is only 20 years old and rumored to have a very heavy punch. Might have to throw down if they actually go into the Octagon.
If it's Tuesday, it must be another Mid-American Conference affair, and we're looking at Buffalo vs. Kent State. The Buffs are a YUGE favorite at -20.5. We have some spread numbers for your entertainment, and now, LEGALLY, for your wagering pleasure. The Buffs are sitting on top of the MAC-East with a sweet 8-1 straight up record, and 7-2 against the spread. Kent is sitting one step from the bottom of the barrel, with a 2-7 straight up mark, but 6-3 against the spread. Sadly, the MAC ain't my thing, so it's a hall pass for me.