ink
Saturday, December 2, 2017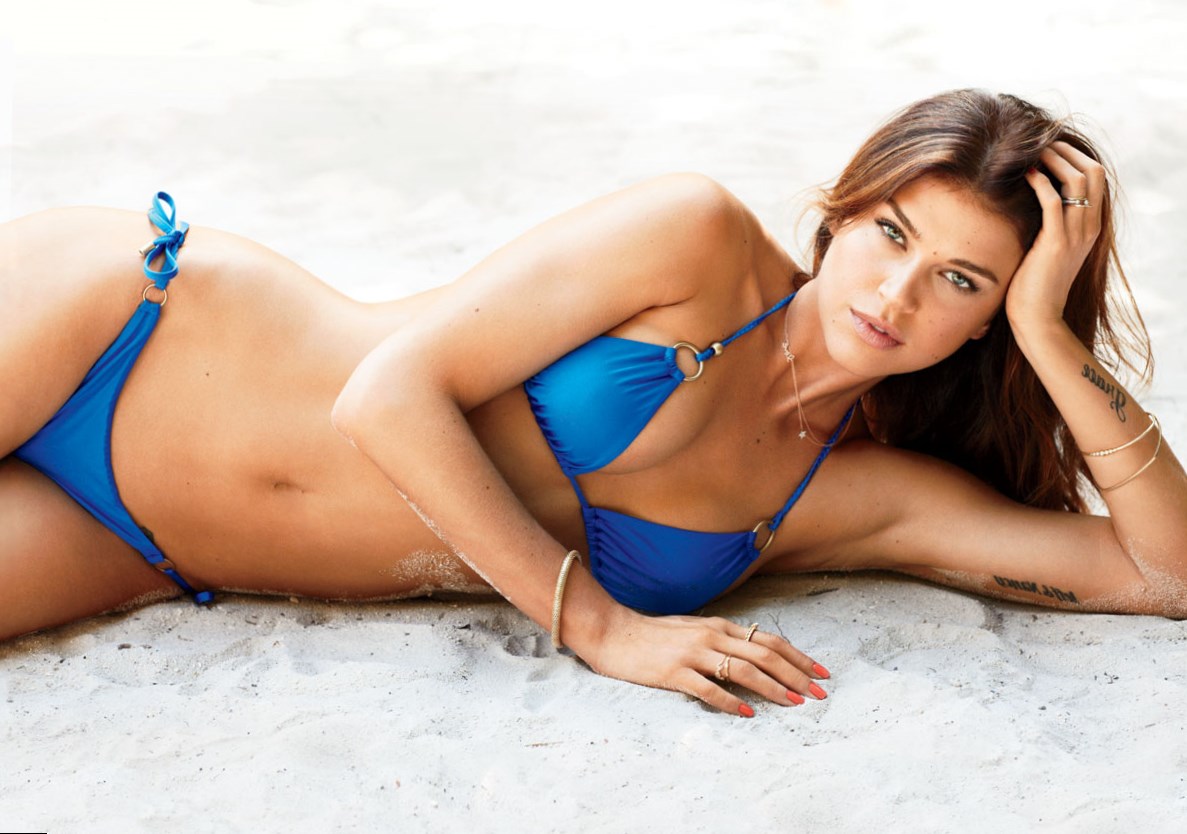 Anyone have a magnifying glass???
Need help reading Adrianne's ink...
Gonna take a look at the SEC Championship and grab Georgia (we bought early at +3) over Auburn. My buy early in the week at +3 must have reverberated around Vegas, because the money is FLOODING in on Georgia, and the Dawgs are now a -1 point favorite. Still with 'em. LOVE the revenge angle. The Tigers beat the snot out of the Bulldogs back on November 11, 40-17. Props to Auburn for the win, but one small note, the game was AT Auburn. The SEC title tilt will roll in Atlanta, and while not a home field edge, certainly a home state edge for Georgia. And we also LOVE the bulletin board material provided by the Auburn coach, Gus Malzahn. At the end of the blowout against Georgia, he was overheard commenting, "We whipped the dog crap out of 'em, didn't we!" OOPS! We also LOVE Dawgs coach Kirby Smart. Back in 2011, when Smart was the defensive coordinator at Alabama, the Crimson Tide lost to LSU during the regular season, 9-6. In the rematch, the Tide won the BCS Championship Game with a 21-0 bagel against LSU. Ladies & Gents, this is a rematch, so be smart, Kirby Smart!