ink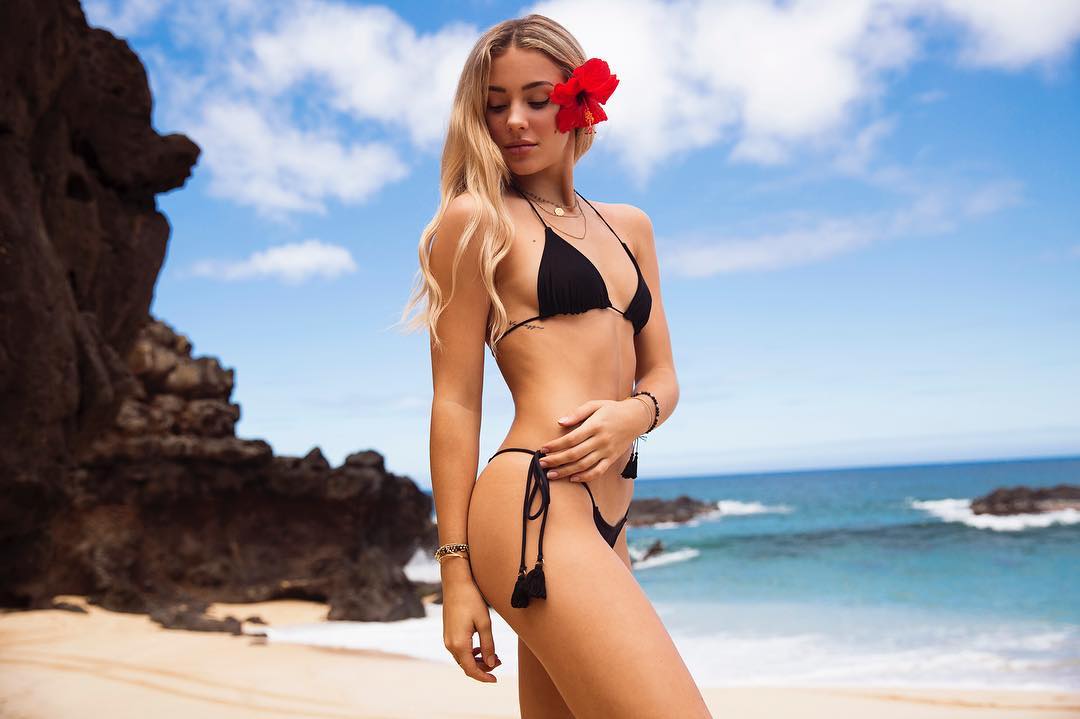 Okay, we have settled on flowers in the hair...ALL good!!!
Still waiting for someone to tell me what the ink says...
In the meantime, how about the NFL yesterday...
For those who had the Cowboys -1.5...congrats...
For those that had -2 and pushed...not horrible...
For those that had Dallas -2.5...BRUTAL!!!
For those that grabbed the Cowboys -1.5 and then bought back Seattle at +2.5...BRILLIANT!!!
Lets kick off a wild Sunday with the Ravens -2.5 points over the Chargers. Congrats to L.A. Chargers QB Philip Rivers on a fabulous season, and expecting his 9th kid. Gotta be a little tired, right? In any case, he AIN'T the most mobile QB out there. Baltimore might have had trouble with Baker Mayfield's legs in the season finale, but the last time these teams met, IN Los Angeles, it was the Ravens in a breeze, 22-10. Rivers was not at his best, completing just 23 of 37 for only 181 yards, NO TDs, and 2 INTs. Oh yea, and FOUR SACKS. Speaking of mobility, Baltimore's Lamar Jackson is right up at the top. The only thing that prevents me from best-betting this is Jackson's lack of playoff experience. And now for a couple of perfectos. The Ravens are 5-0 straight up and against the spread under John Harbaugh in the Wild Card round. They come in on a 5-0 spread roll against the AFC West. And while not quite a perfecto, they have covered seven of the last eight post-season games. You know what, just talked myself into a BEST BET BABY!!!
Close up shop on Sunday night with the Bears -6 points over the Eagles. You might see some 6.5, and of course, if you do, buy the hook to bring it back to 6 flat. YUGE props to the Philly Green and Nicky Foles for getting back to the tournament, but, now, gotta roll with the other side. Here's what I got. Yes, Foles has been AMAZING the last few games, but my real worry is, what if he goes down. His ribs are one good Khalil Mack hit from breaking into little pieces. And is anybody, ANYBODY okay with Nate Sudfeld? I'm NOT! If you don't think that Chicago has paid attention to all the "nobody wants to play the Eagles" chatter that has been in the media all week, think again. The Bears WANNA play the Eagles. The Bears wanna devour the Eagles. They'll play anyone. They have won AND COVERED nine of the last 10, and my wallet says that it's tough to buck 90%. Calling for DA Bears to roll into the next round.
And YO Dave, is this early enough???