island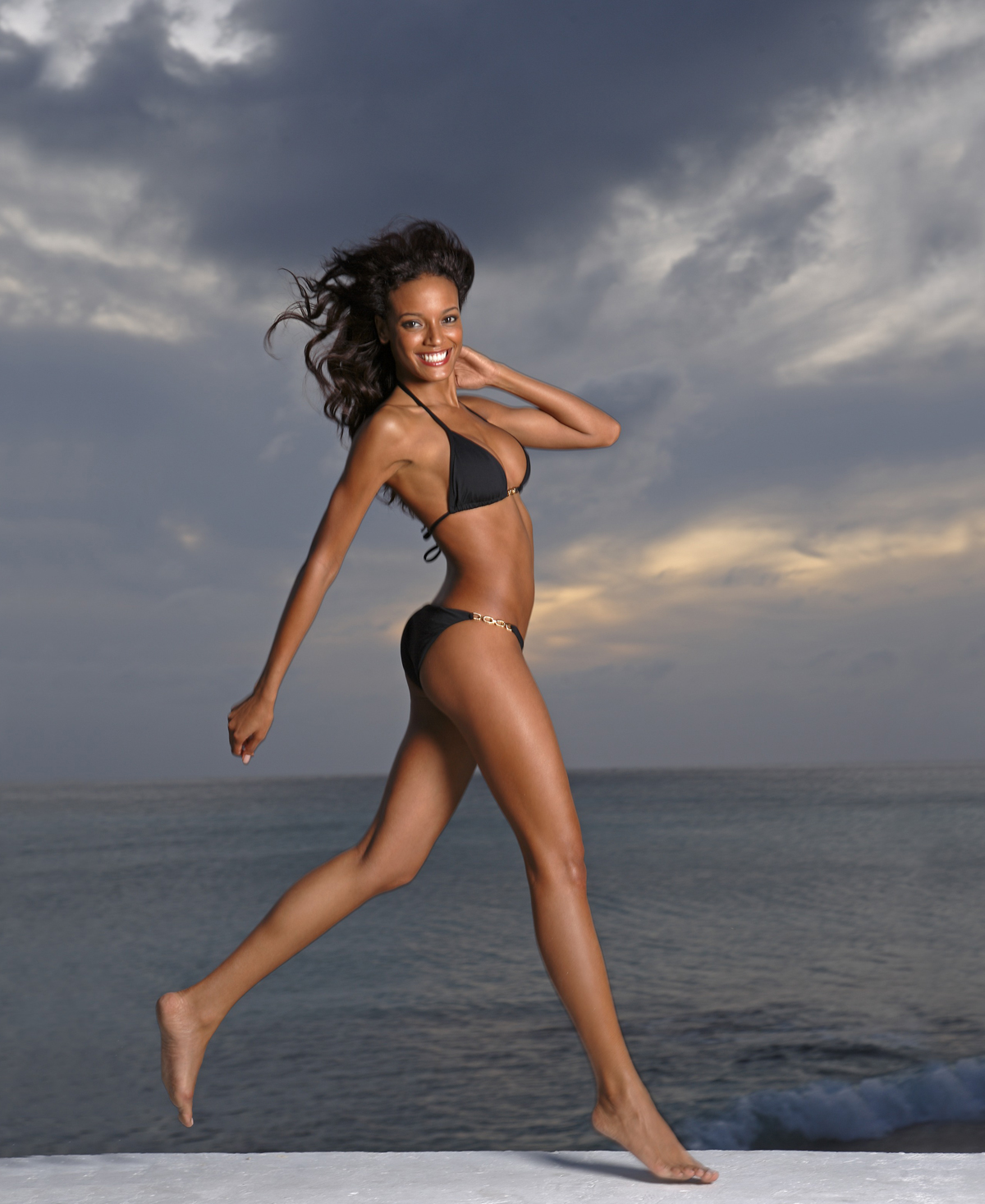 Happy New Year from the islands!!!
Not really interested in any of the early games, but have a light lean to LSU...
In the first College Football Playoff game, I'm ready to rock and gonna kick it off with Oklahoma +3 points over Georgia. Found a +3 here in Vegas, at the Mirage, and also a few offshore spots. Totally get that head Dawg Kirby Smart is a defensive 'genius,' and he shut down a pretty good Auburn team in the SEC title game, but in all of Georgia's 12 wins, K-Smart has NOT seen anything like Baker Mayfield. Actually, aside from Auburn and Alabama, can you name one QB from the SEC? Thought so. Mayfield's numbers were STAGGERING! Of course he won the Heisman Trophy, had 41 TD passes, 4,340 air yards, ran for 310 yards and 5 scores for an Okie team that averaged 44.9 points per game. Understand that the Dawg D is #4 in the nation, allowing only 13.2 ppg, but they AIN'T seen anything like this guy. Gonna BAKE a pile of money and rock the Sooners. However, we all know that Mayfield has some kind of flu bug, and obviously, if he does not play, we wash the pick. But if goes out for the coin toss with his helmet on, it's ON!
In the late game, Clemson/Alabama III, we got the Tigers +3 points over the Crimson Tide. Even though 'Bama is ranked #4, they are still a favorite. Maybe because Nick Saban has five national crowns. Fine with me 'cause I'm all over the +3 and also gonna take the money line, which is +$135. Might even throw down a two team 6-point teaser, taking Oklahoma from +3 to +9 and Clemson from +3 to +9. The prevailing sentiment is advantage Tide because Deshaun Watson is not playing. Well, lemme give you some Kelly Bryant love. All he did this season was lead the Tigers to a 12-1 record, hit on 244 of 362 passes for 2,678 yards and 13 TDs with just 6 INTs. Oh yea, he also gobbled up 646 yards on the ground. Dabbling with my man DABO, and you can call this my BEST BET BABY!!!
And yo to ALL my guys & gals… PLZ have a HAPPY, HEALTHY, SAFE & PROFITABLE 2018!!!
And here are three years worth of vital spread stats for you to gobble up...
----------------------------------------------------
*ECKS CHAMPIONSHIP SPREAD CHARTS*
----------------------------------------------------
*2017*
----------------------------------------------------
Georgia *Overall spread record * 9-3-0*
Georgia *Spread record as a favorite * 8–3-0*
Georgia *Spread record as an underdog * 1-0-0*
Georgia *Spread record on the road * 6-1-0*
----------------------------------------------------
*2016*
----------------------------------------------------
Georgia *Overall spread record * 6-6-0*
Georgia *Spread record as a favorite * 3-4-0*
Georgia *Spread record as an underdog * 3-2-0*
Georgia *Spread record on the road * 3-3-0*
----------------------------------------------------
*2015*
----------------------------------------------------
Georgia *Overall spread record * 5-6-0*
Georgia *Spread record as a favorite * 5-5-0*
Georgia *Spread record as an underdog * 0-1-0*
Georgia *Spread record on the road * 3-3-0*
----------------------------------------------------
*ECKS CHAMPIONSHIP SPREAD CHARTS*
----------------------------------------------------
*2017*
----------------------------------------------------
Oklahoma *Overall spread record * 8–5-0*
Oklahoma *Spread record as a favorite * 6-5-0*
Oklahoma *Spread record as an underdog * 2-0-0*
Oklahoma *Spread record on the road * 3-4-0*
----------------------------------------------------
*2016*
----------------------------------------------------
Oklahoma *Overall spread record * 7-6-0*
Oklahoma *Spread record as a favorite * 7-5-0*
Oklahoma *Spread record as an underdog * 0-1-0*
Oklahoma *Spread record on the road * 3-4-0*
----------------------------------------------------
*2015*
----------------------------------------------------
Oklahoma *Overall spread record * 9–4-0*
Oklahoma *Spread record as a favorite * 8-4-0*
Oklahoma *Spread record as an underdog * 1-0-0*
Oklahoma *Spread record on the road * 5-2-0*
----------------------------------------------------
*ECKS CHAMPIONSHIP SPREAD CHARTS*
----------------------------------------------------
*2017*
----------------------------------------------------
Alabama *Overall spread record * 4-7-0*
Alabama *Spread record as a favorite * 4-7-0*
Alabama *Spread record as an underdog * 0-0-0*
Alabama *Spread record on the road * 2-3-0*
----------------------------------------------------
*2016*
----------------------------------------------------
Alabama *Overall spread record * 10-3-0*
Alabama *Spread record as a favorite * 10-3-0*
Alabama *Spread record as an underdog * 0-0-0*
Alabama *Spread record on the road * 6-1-0*
----------------------------------------------------
*2015*
----------------------------------------------------
Alabama *Overall spread record * 7-7-0*
Alabama *Spread record as a favorite * 6-7-0*
Alabama *Spread record as an underdog * 0-0-0*
Alabama *Spread record on the road * 6-2-0*
----------------------------------------------------
*ECKS CHAMPIONSHIP SPREAD CHARTS*
----------------------------------------------------
*2017*
----------------------------------------------------
Clemson *Overall spread record * 6-4-1*
Clemson *Spread record as a favorite * 6–4-1*
Clemson *Spread record as an underdog * 0-0-0*
Clemson *Spread record on the road * 4-2-0*
----------------------------------------------------
*2016*
----------------------------------------------------
Clemson *Overall spread record * 5-8-0*
Clemson *Spread record as a favorite * 4-7-1*
Clemson *Spread record as an underdog * 1-0-0*
Clemson *Spread record on the road * 3-4-0*
----------------------------------------------------
*2015*
----------------------------------------------------
Clemson *Overall spread record * 7-7-0*
Clemson *Spread record as a favorite * 5-7-0*
Clemson *Spread record as an underdog * 2-0-0*
Clemson *Spread record on the road * 5-3-0*
----------------------------------------------------