joy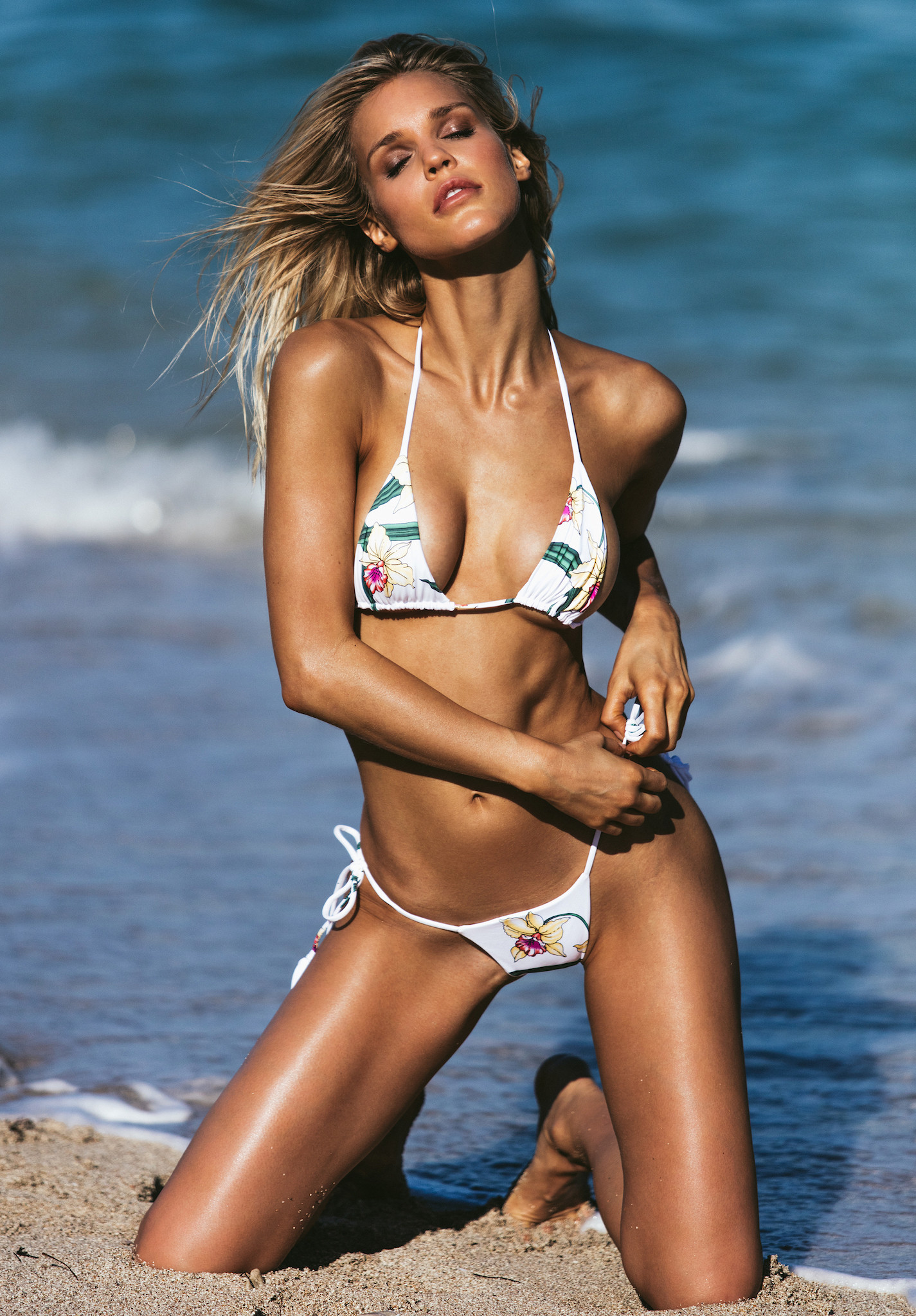 JOY to the world!!!
Say hey to Joy Corrigan!!!
Nashville picked up a W in game one on the Stanley Cup ice, and was up 2-0 in game two AT Anaheim. The Predators probably started thinking, this is easy peezy. OOPS! They totally shutdown, and the Ducks quacked all the way back, winning 5-3. NO let up tonight. NOT at home. NOT in Tennessee where the Preds have a 5-0 PERFECTO in Music City in the playoffs.
Gotta catch up on a little accounting. A few of the readers asked about the weekly figures, and sorry to say, we have slipped since the NCAA title game. Been running around, travel and family business. We followed the tourney with a +$85 for the week, then a -$165 the following week, a -$70 the week after that and a +$70 last week. Still up over +$2800 for the year with 14 winning weeks and four losing weeks. And for those not following the baseball picks in The Pitching Form, we hit a double on Sunday, and had the Angels last night, pushing the season record to 22-9. Thanks for asking.