july 4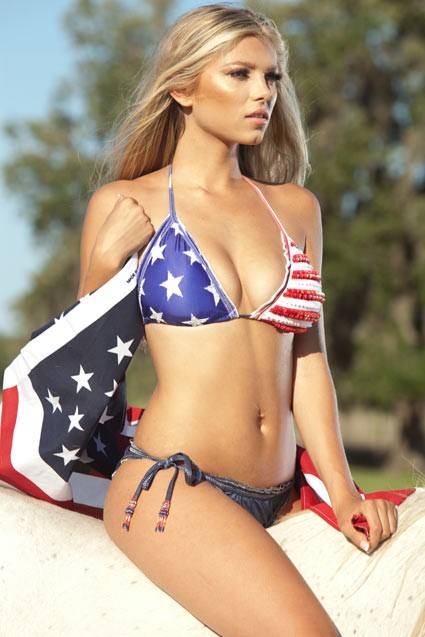 Getting ready for July 4th!!!
Galloping on to the track in New York for the 150th running of the Belmont Stakes and my horse guy, Martin Calia, has some thoughts. Heeeere's Marty...
"The question on everybody's mind is, will Justify become the 13th horse to win the Triple Crown? He is a perfect 5-5 in his short career but will be running his 6th race in 16 weeks. For a thoroughbred, that's a lot of races. The other colts have been getting closer as the margin of victory was only a 1/2 length in the second jewel of the triple crown, the Preakness. But, I think he will win this race and it won't be as close as the last one. One reason why is because he is the fastest horse in the race. He has tactical speed, but I think Big Race Mike Smith will send him from the one post and never look back. Too much is on the line to sit back and let someone dictate the speed of the race. I feel this race is void of speed horses who can beat him to the punch. It's his race to lose and we will find out at the top of the stretch if this long campaign has taken its toll, or, are we witnessing the next super horse. So I like Justify to win, and key him on top for the exacta, trifecta, and super with Hofburg, Vino Rosso and Blended Citizen."
Picked up a few bucks with the Cubbies yesterday, and coming right back with Jon Lester over the Pirates...