kate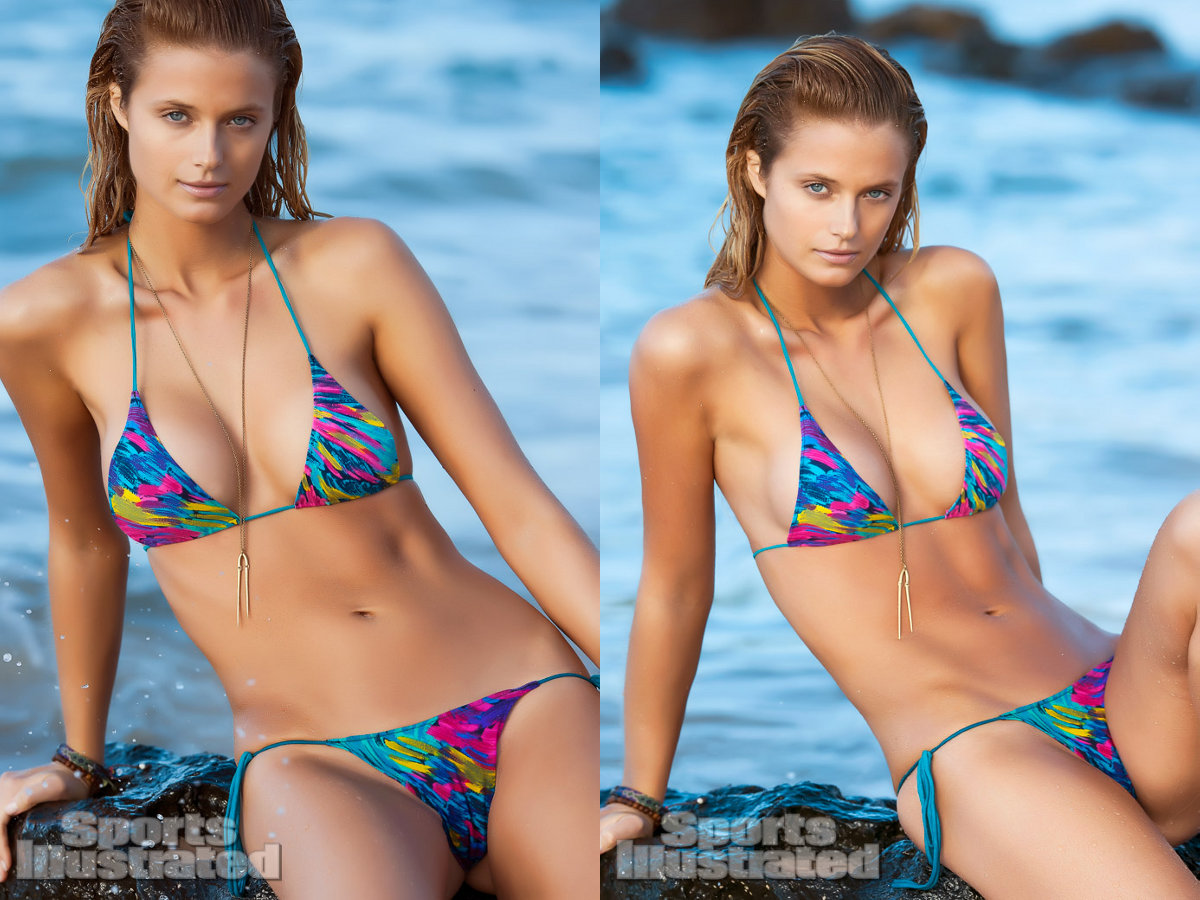 If you can tell me what's different in these two pictures, got a Starbucks gift card waiting for you when you come to Vegas...
Sure, it's possible that Houston will get out the broom and sweep Cleveland, but we're thinking that the Indians are too good to lose three in a row...the Tribe will send Mike Clevinger to the hill, and while he doesn't have the name recognition of the other starters, he has been putting up some pretty spectacular numbers...he's won six of the last seven and has allowed only 3 earned runs over the last 23 innings at home for a SKINNY 1.17 ERA...on the other side, Dallas Keuchel has not been Dallas Keuchel...meaning what??? he has posted only one win in his last five outings, and has given up 9 earned runs and 21 hits over the last 14 innings on the road for a PHAT 5.79 ERA...gonna show the LAND some love!!!
Drew Brees should get past Peyton Manning for the ALL-TIME NFL passing record for most yards, but he might not get a cover. Washington +6.5 points is a take, but very light.
Skating on to the ice, if you don't mind laying $260 up in Boston, the Bruins should have no trouble posting a W against the Senators.