kate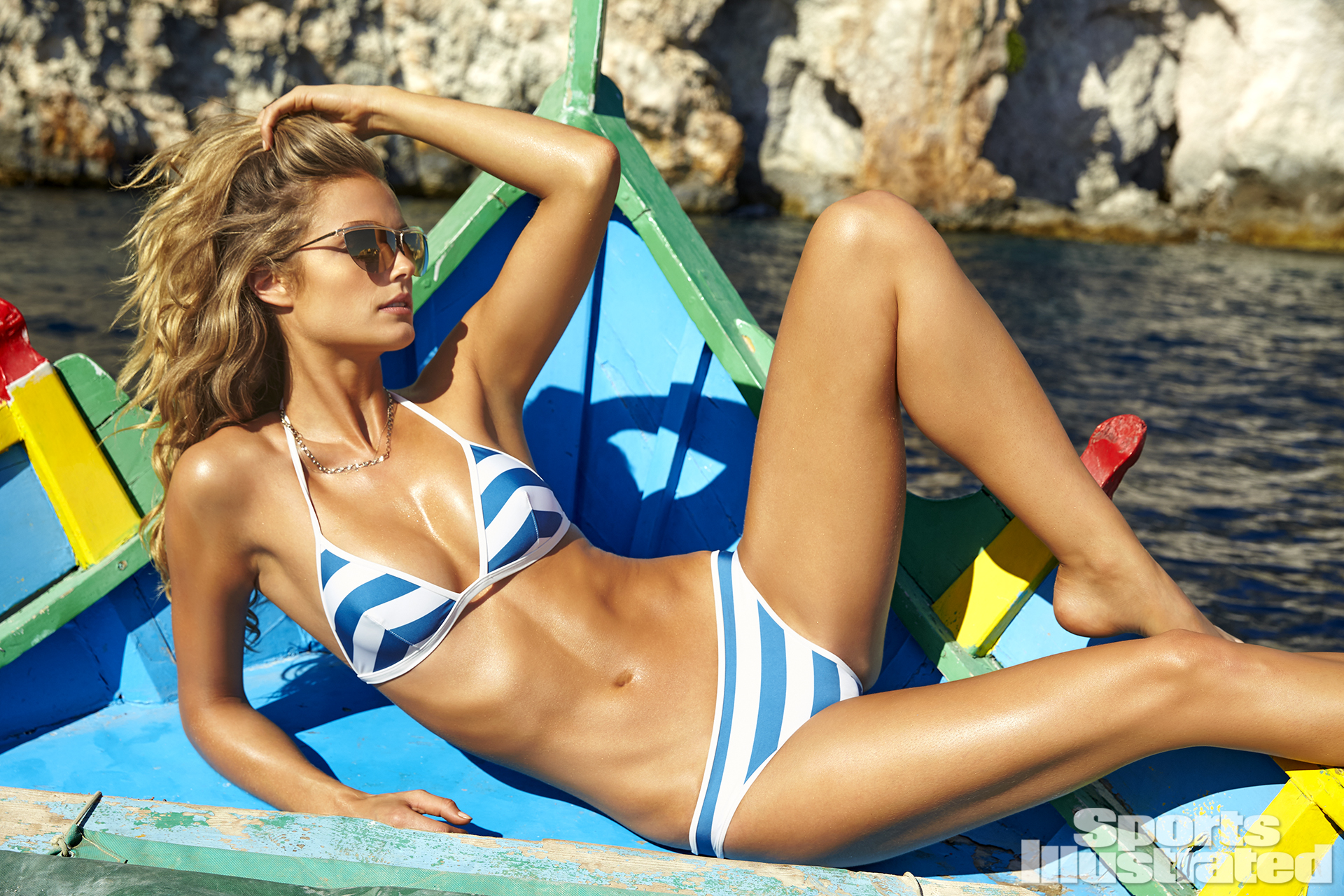 Vancouver, British Columbia is my 2nd favorite city in the world...
Kate Bock is my 2nd favorite girl in the world...
Number one???
Stay tuned...
Gonna look at Washington +6 points over the Eagles tonight. Got a bunch of nasty looks last week when we said it wasn't gonna be easy against the Giants. Went with the Eagles in a squeeze, 27-24. Nailed the three point margin, but was a little bit off on the final score (25-22). Kinda feeling the same way this week. Another W for the Green Machine, but again, it ain't gonna be easy. Philly has covered only two of the last 10, and if you look back at last season, the last five games specifically, they covered just one of those. Both teams are suffering through massive injury problems. The Eagles in the secondary and at LB, while Washington has lost its starting QB, Alex Smith, and half of the offensive line. The Birds have not won a game at home this season by more than six points, so here's my plan. And lets make the final read, green guys 29-24.