kingpin
Thursday, February 7, 2019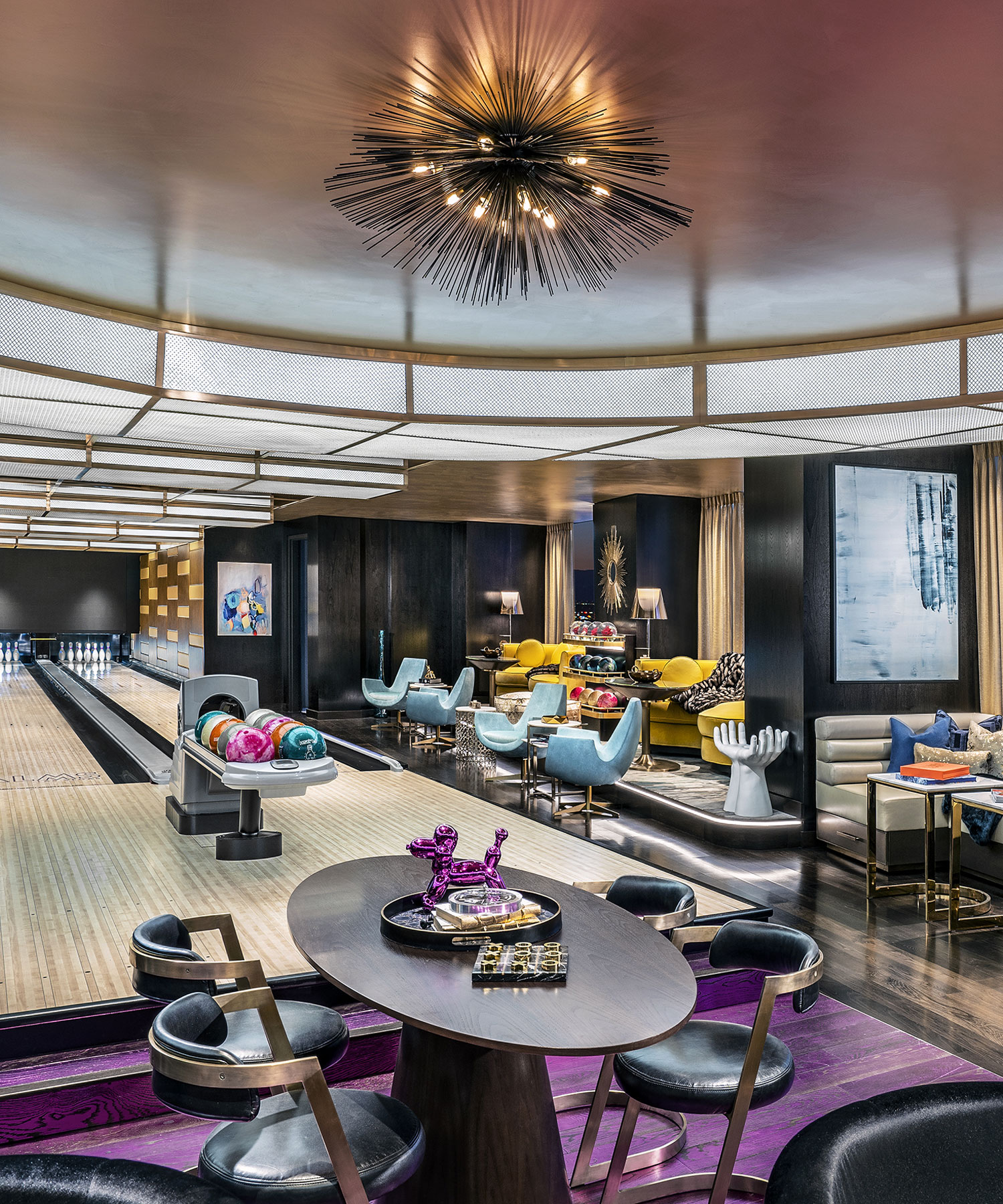 This is the Kingpin Suite at the Palms Hotel in Vegas...
It'll cost you $15,000 a night...
But at least you to get to bowl for FREE!!!
For your wagering pleasure, here are your spread stats of the day. Checking in on the Celtics/Lakers matchup. Boston is on a straight up hot streak, winning 10 of the last 11, but the Celts are just mediocre, 5-5-1, against the spread. The Cs overall spread log sits at 27-26-1, 18-10 at home and 25-20-1 as a favorite. The Lakers overall spread mark is 24-29-1, 13-13 on the road and 9-10 as an underdog.
BOXING REPORT: In the WBO junior welterweight title fight on Sunday in Fresno, California, Jose Ramirez (23-0-0, 16 KOs) is -$700 vs. Jose Zepeda (30-1-0, 25 KOs) at +$500; in the IBF welterweight title fight on March 16 at Arlington, Texas, Errol "The Truth" Spence Jr. (24-0-0, 21 KOs) is -$500 vs. Mikey "Grandpa" Garcia (39-0-0, 30 KOs) at +$400; in the WBC/WBA/IBF middleweight title fight on May 4 in Las Vegas, Nevada, Saul "Canelo" Alvarez (51-1-2, 35 KOs) is -$300 vs. Daniel "The Miracle Man" Jacobs (35-2-0, 29 KOs) at +$240.