lauren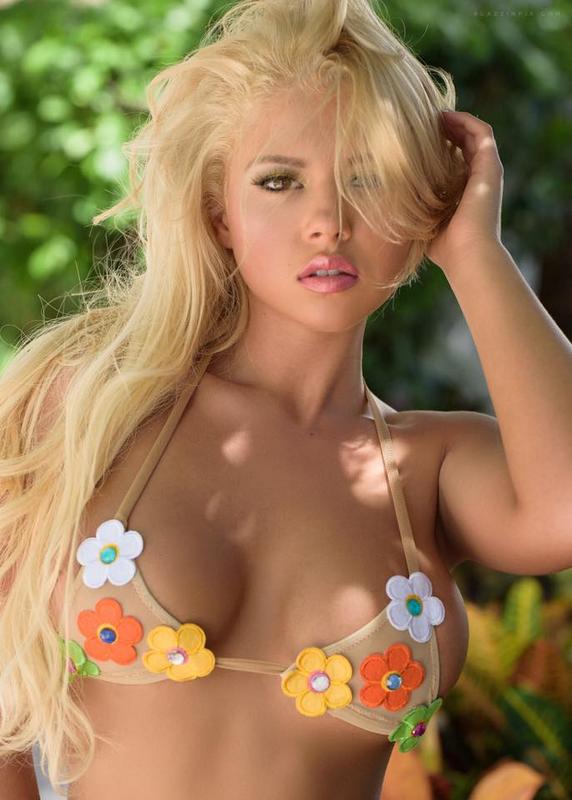 Back by popular demand, Lauren gets another day in the Ecks & Bacon window...
Let me apologize for being light on the college selections today...it's moving day in Vegas and things are crazy...
However, we're gonna lace up the skates and drop some love on the L.A. Kings this afternoon. Los Angeles has perked up over the last two weeks, winning four of the last five, while St. Louis is in a YUGE sinkhole. The Blues have managed only ONE win in the last 10 games, and they AIN'T gonna find a W in LaLa land.