matching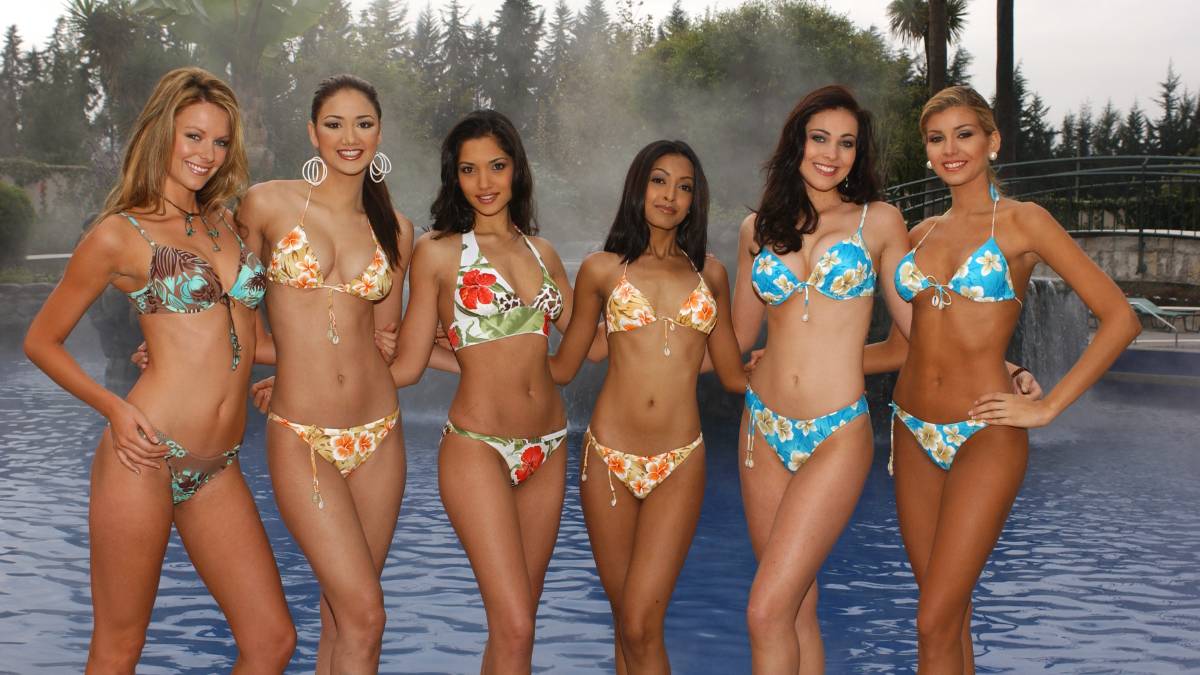 If you click to enlarge, you'll notice that the two ladies on the right are wearing matching swim suits...
See what I do for you...
Gonna roll to the Windy City and try the Cubs with Jose Quintana over the Nationals and Max Scherzer. Quintana has done a sweet job since changing uniforms in Chicago and going from the South side (White Sox) to the North side (Cubs). He owns a 5-0 perfecto at Wrigley and should not be afraid of the big stage. Scherzer woulda started game one if he was healthy, but he AIN'T. You DON'T hold back a Cy Young winner for game three if he's 100%. He is a tough guy, but if the hamstring is tweaked, he might be outta there early.