My girls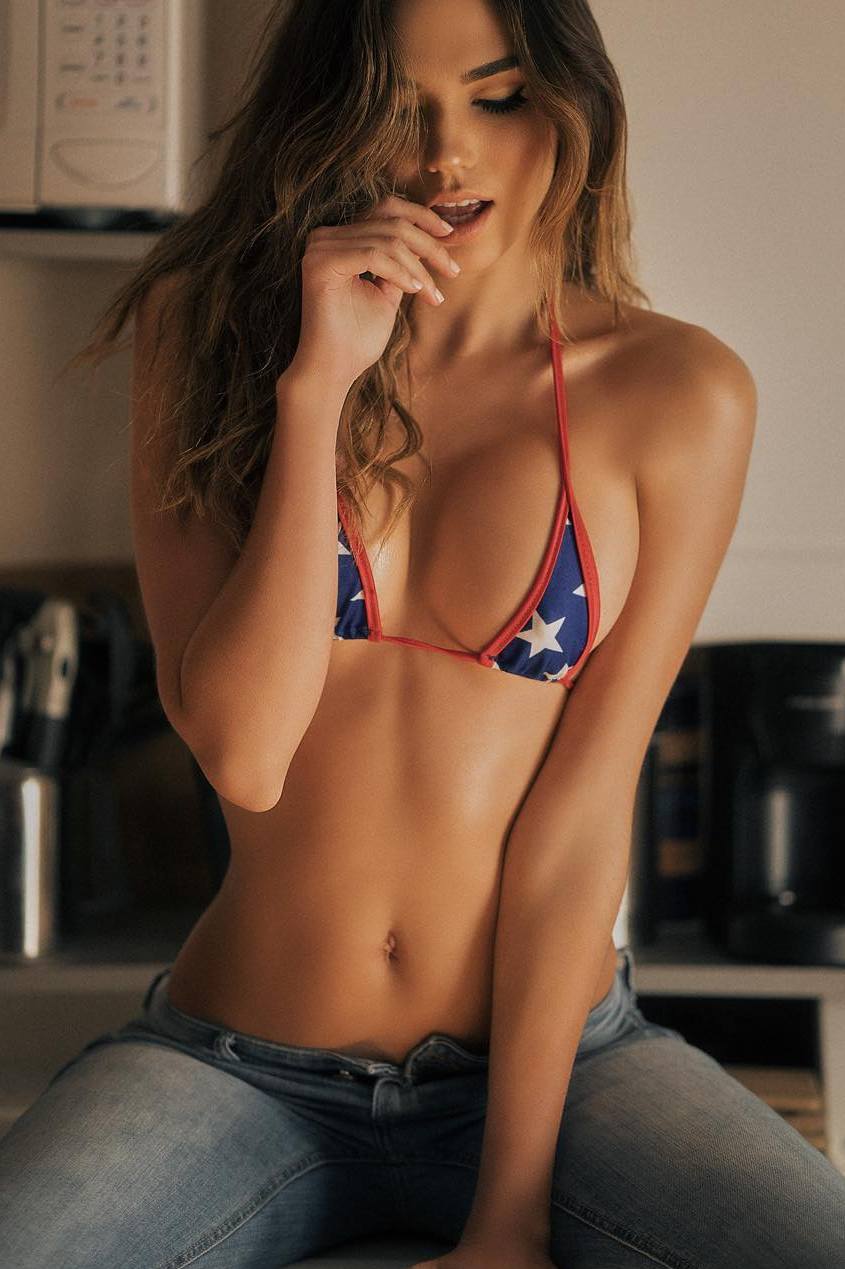 Rachell is from Cuba...
How HAPPY are we that the embago ended???
Lousy start to March Madness in this space, so we're gonna stay on the light side. No need to press when things are going in the wrong direction. Never wanna whine, but the Michigan/Oklahoma State was a YUGE bad beat, and Seton Hall got jobbed with a controversial late flagrant foul call. Gotta start throwing down some Ws and today, it's Arizona -4 points over St. Mary's-California. The Gaels are a nice story, kinda like the engine that could, but they just don't have the talent to stay with the elite teams. And Arizona is elite. Mary had a superb 29-4 record, with three of those losses coming against Gonzaga. Yes, an elite team. The Wildcats have won 25 of the last 27, and have a coach, Sean Miller, that will burn a hole in your face with those crazy eyes. Gimme some 'Zona.
And even without Wayne Gretzky on the ice, the Edmonton Oilers are worth a tickle.