necklace
Wednesday, August 8, 2018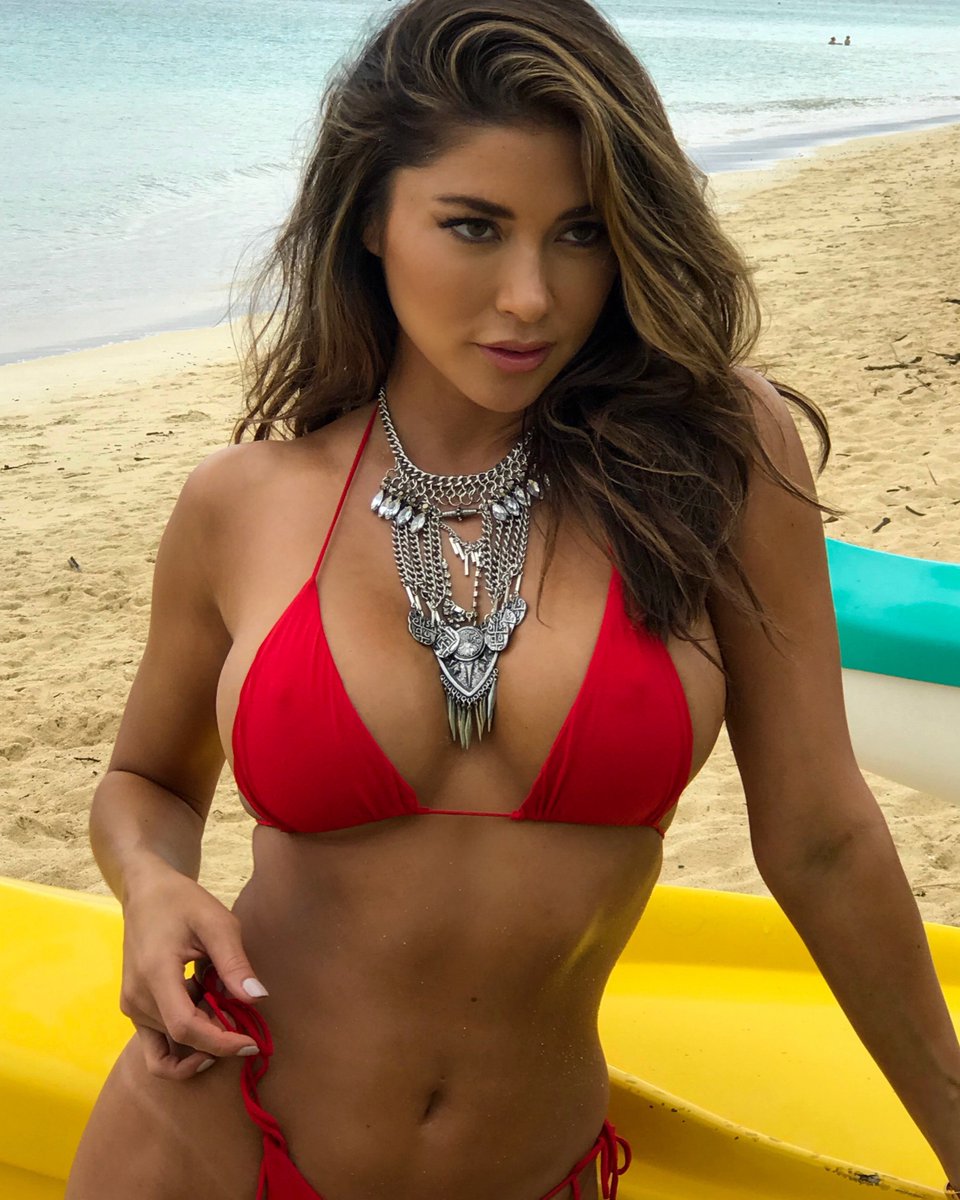 Do you not LOVE the intricate design of this silver necklace???
Might take me hours to look at that craftsmanship!!!
Gonna take a few bucks from my Francesco Molinari win at the British Open, and look for another score at the PGA. After winning the WGC-Bridgestone Invitational last week, Justin Thomas flies to Bellerive Country Club just outside of St. Louis with a ton of confidence. So, gimme some JT at 12/1. Also gonna drop some love on Rory McIlroy at 12/1. Got Brooks Koepka and Jason Day, both at 18/1. And my two long shots will be Patrick Reed and Tony Finau, both at 35/1. Slapping a $20 bill on all six.
On the baseball board, gonna use the Rockies over the Pirates. Kinda like the way German Marquez has been throwing for Colorado. He has NOT lost a game since June 24. Kinda don't like the way Chris Archer was throwing for the Rays and is now throwing for Pittsburgh. Archer has NOT won a game since May 17, and in his first outing for the Bucs, he was roughed up for 7 hits and 4 earned runs in just 4 innings. Dropping some afternoon love on the Rocks.