new job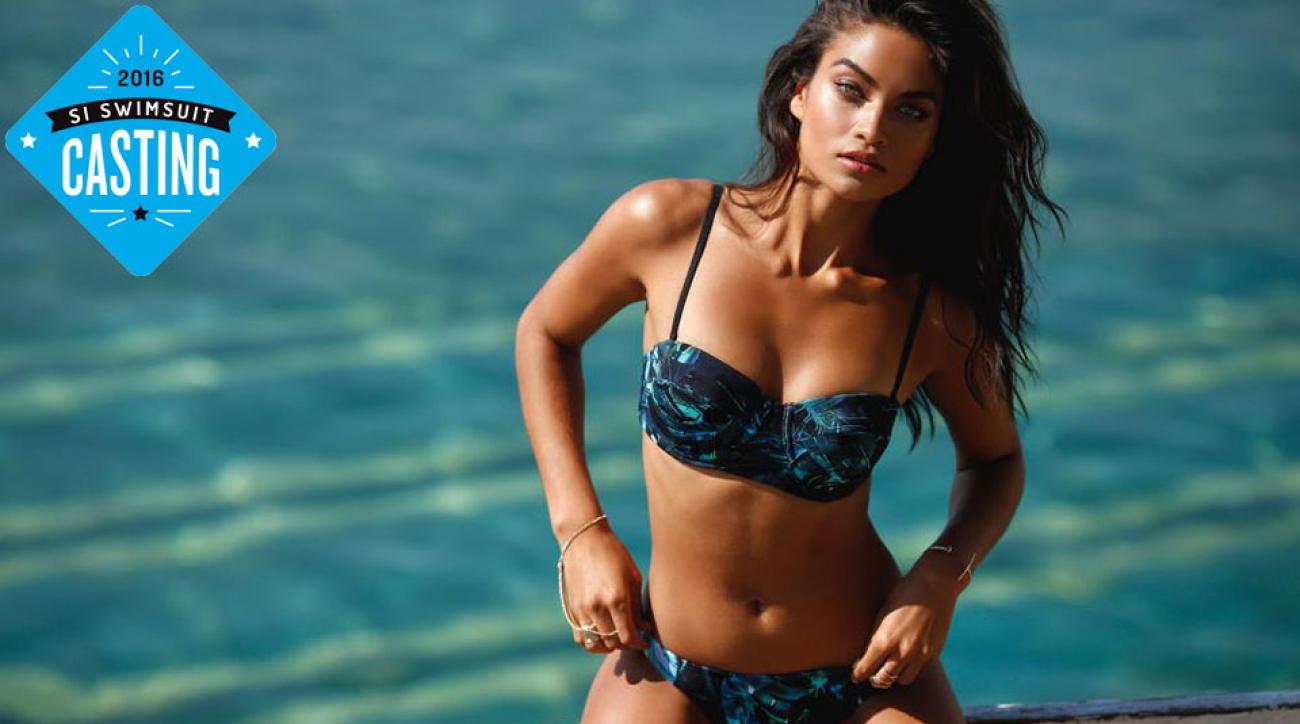 Might be getting a new job...
Casting director for S.I...
Sent in my resume...
I'll keep you posted....
Las Vegas - Fire up the Zamboni BABY! We're flying to Calgary and gonna drop some love on the Flames in the opener against the Avalanche. Gotta love CalGARY, with emphasis on the Gary, for many reasons. Start with Johnny Hockey and his 99 points. Yea, Mr. Gaudreau is probably the best player you never heard of because he plays out in Western Canada. But there are four other Flames, Sean Monahan (82), Elias Lindholm (78), Matthew Tkachuk (77) and Mark Giordano (74), that have all scored over 70 points. That's why Calgary had the second most goals in the NHL after the Lightning, with an INCREDIBLE +66 goal differential. And after missing the playoffs last season, the Flames will be looking to burn through the Western Conference. Colorado has not had a great run away from home, losing six of the last eight, so gonna light the bank account up with the Flames this evening.
Also gonna step on to the baseball diamond and try the Reds with Sonny Gray over the Marlins.