not kate
Friday, December 29, 2017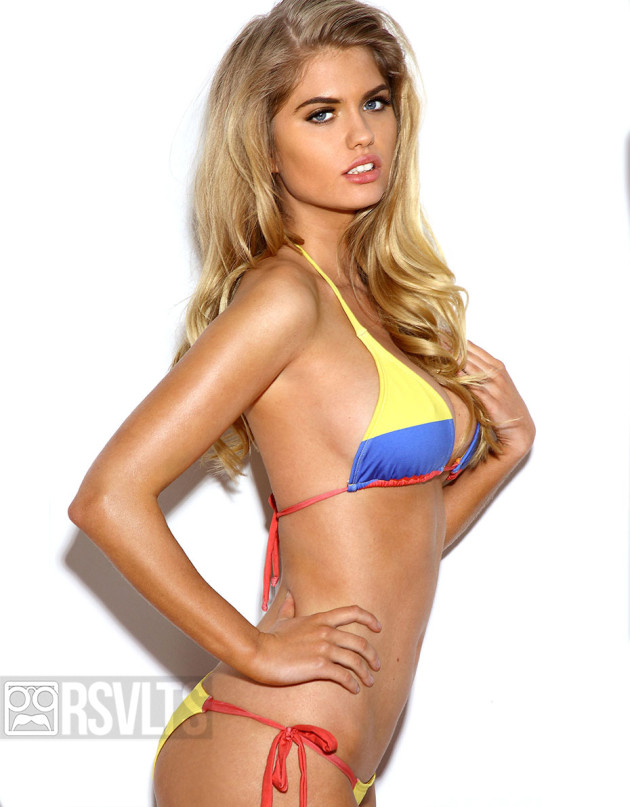 You wanna play our new game???
Guess the name of the model...
One hint...this is NOT Kate Upton...
Winner gets a hot dog...
Maybe the best bowl matchup outside of the College Football Playoffs, and we're looking at USC +8 points over Ohio State in the Cotton Bowl. Looked over the Buckeyes 11-2 record, and the wins over losers like Indiana, UNLV, Rutgers, Maryland, Nebraska and Illinois didn't impress me one bit. Urban Meyer has a very good team, but not a great team. Clay Helton has a very good team, but not a great team. So, where's the edge? We're getting eight points with the Trojans before the game starts. SC played NINE bowl teams during the season (we included Stanford twice), and should be able to hang. Superstar QB Sam Darnold is a special talent, and while O-State's running game is pretty amazing, USC has Ronald Jones II who rumbled for 1,486 yards. Ain't gonna be an easy task, but since money is starting to show on the Bucks, gotta buy a ticket, a snowman, which is +8, on Southern Cal.