ocean 8
Friday, December 15, 2017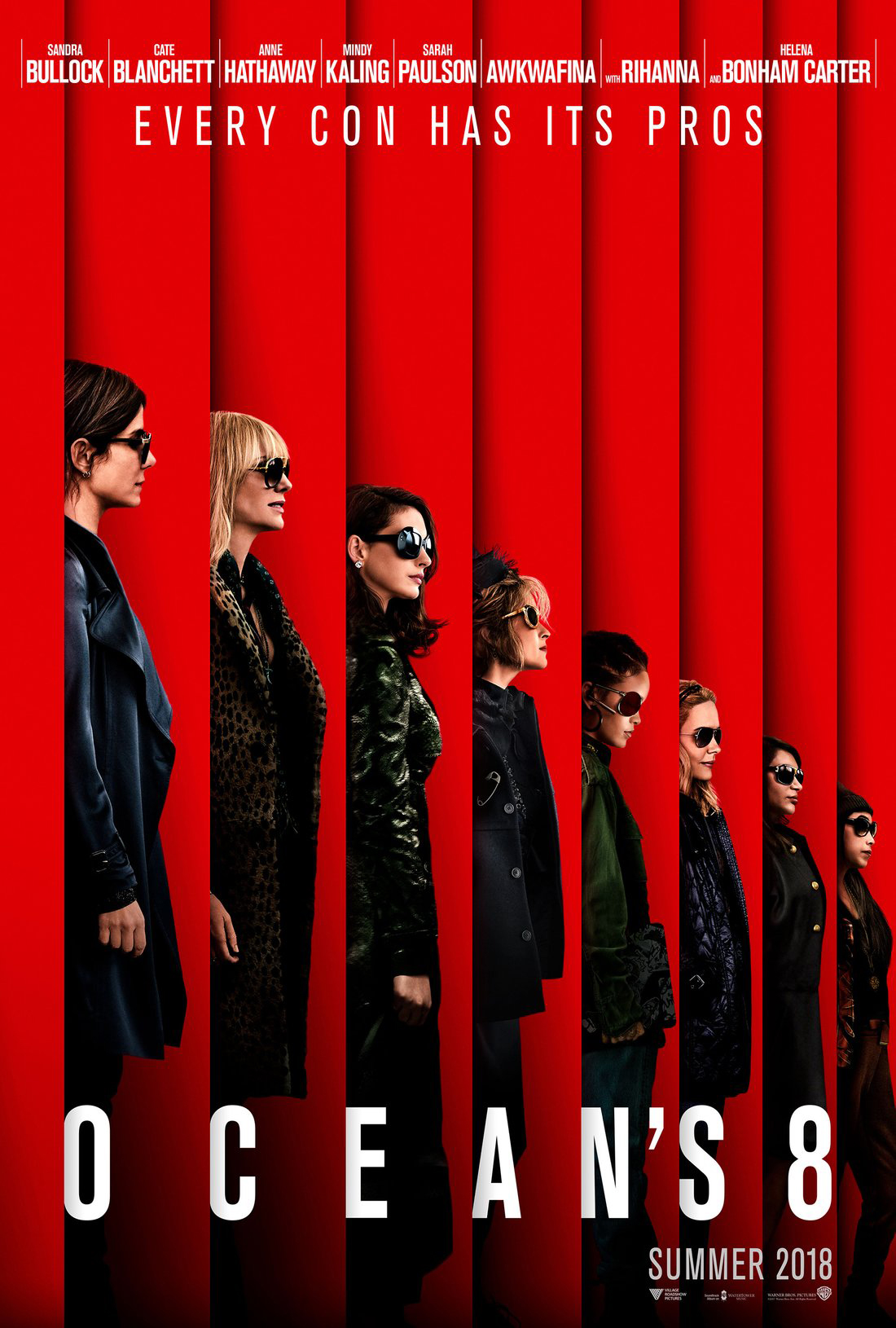 VERY excited to see the ALL female Oceans 8!!!
Totally ready to go bowling and while we do not have enough room to post all the spread stats, you can yell at me and I'll be happy to send you the game you're interested in. Right now, we'll look at the Las Vegas Bowl with Oregon a -7.5 point favorite over Boise State. The Ducks (7-5) have an overall 5-6 spread record, 4-2 as a favorite and 1-4 on the road. The Broncos (10-3) come in with a 6-5-2 overall spread mark, 2-0 as an underdog and 4-1-1 on the road. PLZ hit Twitter, @vegasvigorish, for all my bowl action.
Just got a late blast last night from my injury ticker and found out that Oregon star RB Royce Freeman will NOT play. Does it matter? Well, he became the school's all-time leader in rushing yards (5,621) and touchdowns (60) this season. So, yea, he MATTERS! Gotta jump on the potato kids.