paisley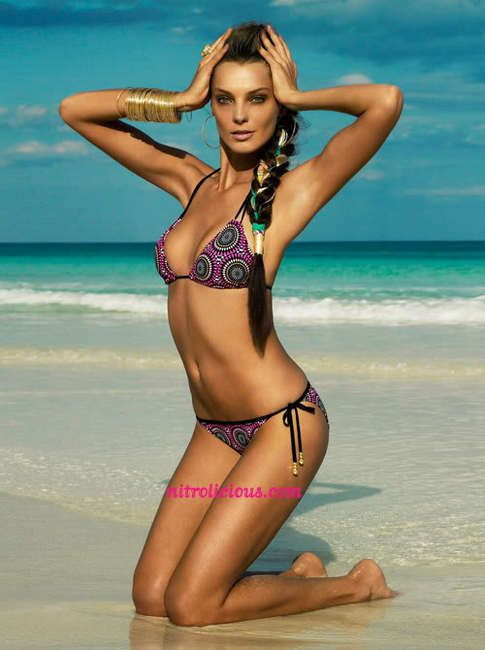 Think we used to call this design...Paisley...
You can now call it...SPECTACULAR!!!
The biggest movers on the futures market were the Milwaukee Brewers and the San Francisco Giants. But in very different directions. If you bought a futures ticket on the Brewers before the season started, at 200/1, you are sitting VERY pretty. The odds have dropped down to 25/1, and while we're not saying that Milwaukee is gonna wear the crown, you're upside is phenomenal. The Brew Crew closed out the first half on top of the N.L. Central with a 5.5 game lead over the Cubs. They were also 100/1 to win the N.L. Pennant, and the odds have dropped all the way down to 15/1. If you bought a futures ticket on San Fran at 12/1, OOPS, you probably ripped it up already. The Giants are now 500/1 and sitting at the bottom of the N.L. West with an ugly 34-56 record, and ONLY 27 games behind the Dodgers.
We closed out the first half of the season with a 45-25 record in our daily Pitching Form selections. Good for a few pennies, and the grind continues.
Maybe the change we made in baseball will allow you to buy the Floyd Mayweather Jr.- Conor McGregor fight on August 26. The pay-per-view price has been set: $89.95 plus $10 more for high definition. Come to my house and you can watch with me on the big screen. Of course I'll be charging $6 for a bottle of beer to cover the pay-per-view.