rail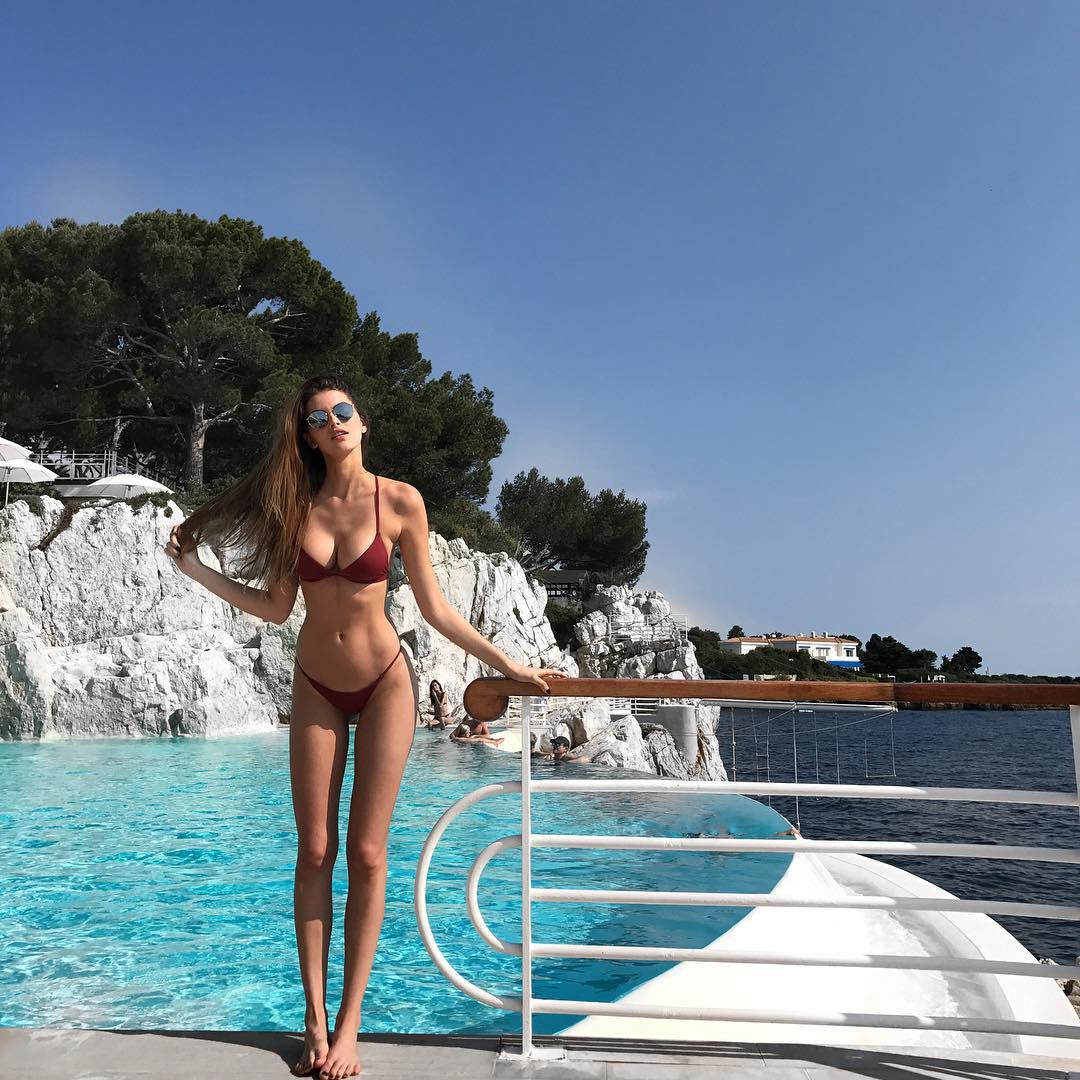 Told Kamila to hold on to the rail...
Because that pool deck can be kinda slippery...
Not thrilled with the way Mike Leake has been throwing for the Mariners, but when I looked at the opposing pitcher, my eyes almost popped out of my head. Toronto is gonna start Sam Gaviglio, and if you've seen his recent work, you would be giggling too. Gaviglio (2-4) has started 14 games for the Blue Jays and has only one win to show for his efforts. The other W came in relief. But it's his last five starts that rate a 10 on the UGLY meter. Why SO ugly? He has been RIPPED for 31 hits and 19 earned runs in just 19 innings. And you don't need your calculator to figure out that translates to a HUMUNGOUS 9.00 ERA.