rays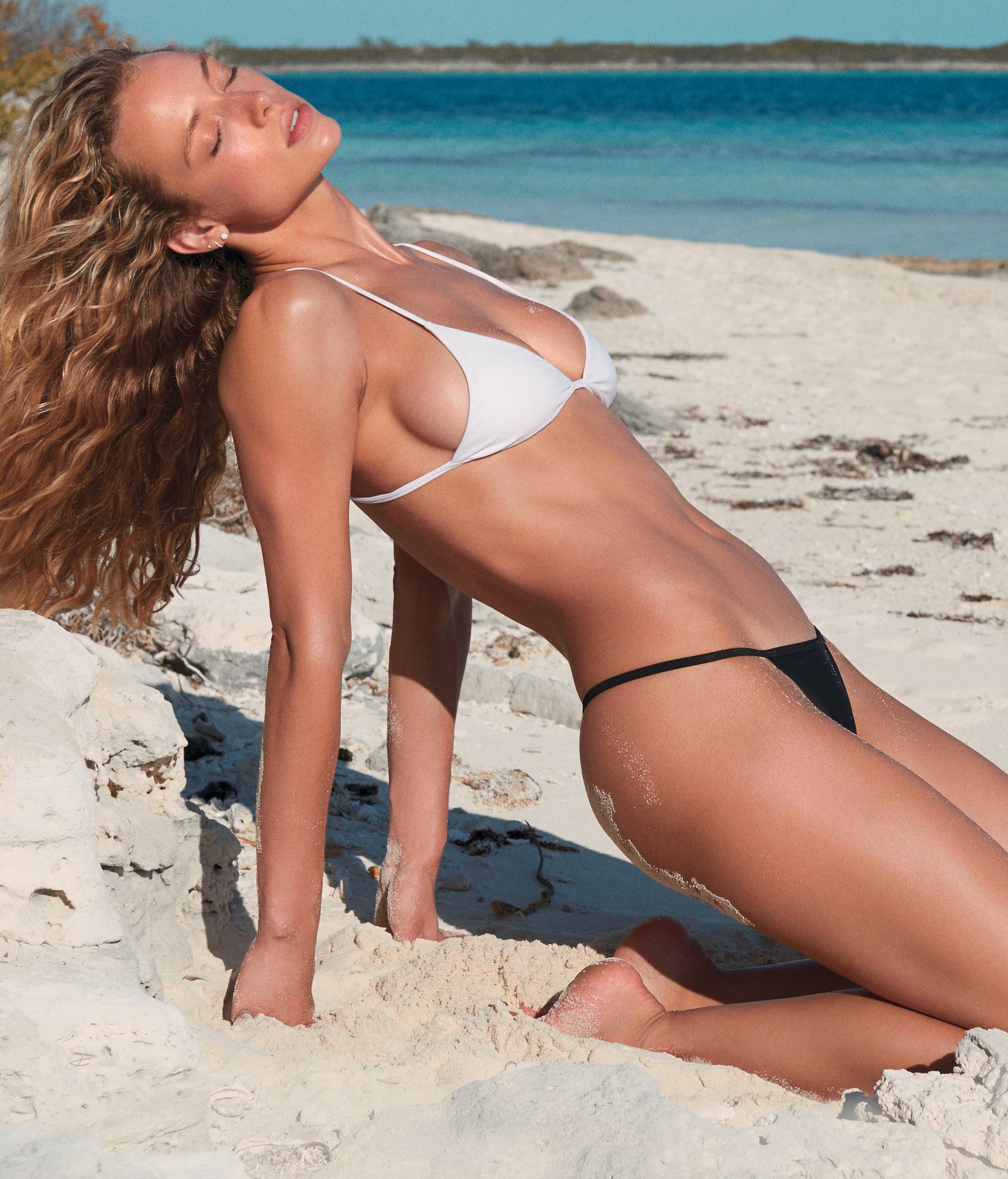 Catching some rays with Hannah...
Of course, I'll step into the beach house to rock the best bet...
Here we go yo, and the best bet is, the Packers now (-3) over the Bucs. Jameis Winston is back. BIG FREAKIN' DEAL. Guess the Vegas guys heard that Ecks & Bacon was thinking about using Green Bay as a best bet. After opening Tampa at -1.5, the line has swung around, with the Pack now -3. We bought at -1, but still like at -3. Why are we best betting the Cheeseheads? They showed a huge heart against the Steelers, losing 31-28 on a late field goal after eating a 23-0 bagel at home the week before against the Ravens. Unfortunately, it ain't gonna be the frozen tundra on Sunday, expecting like mid-40s, but it's the Bucs defense that makes us tingle. Last year, they had the NFL's BEST third-down defense. This year, it's the WORST! And after watching Brett Hundley's performance against a formidable Pittsburgh D last week, three TDs, NO INTs, and throwing in Tampa's recent work against the spread, covering ONLY one of the last nine (11%), there's only one thing left to say. This IS MY BEST BET BABY!