red and white
Thursday, January 11, 2018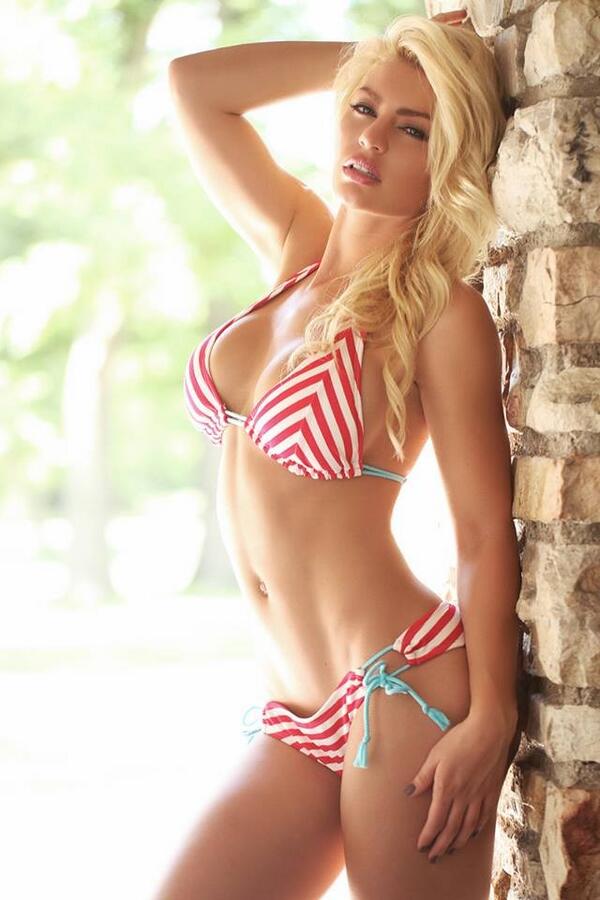 Just asking...
Do you prefer the red & white stripes that go vertical, or, the striped that go horizontal???
On to the AFC and the late game on Saturday. New England (13-3 straight up) posted an 11-5 record against the spread, 5-3 at home and 11-5 as a favorite. The Patriots went over seven times and under nine times. They scored 205 points at home and allowed 167. And not a big surprise, the Belichicks have put together a 22-5 straight up record at home the last three seasons.
Tennessee (10-7 straight up) posted a 9-7-1 record against the spread, 4-5 on the road and 3-1 as an underdog. The Titans went over nine times and under eight times. They scored 162 points on the road and allowed 212. The Mularkeys have put together a 10-15 straight up record on the road the last three seasons.