rock or
Thursday, September 7, 2017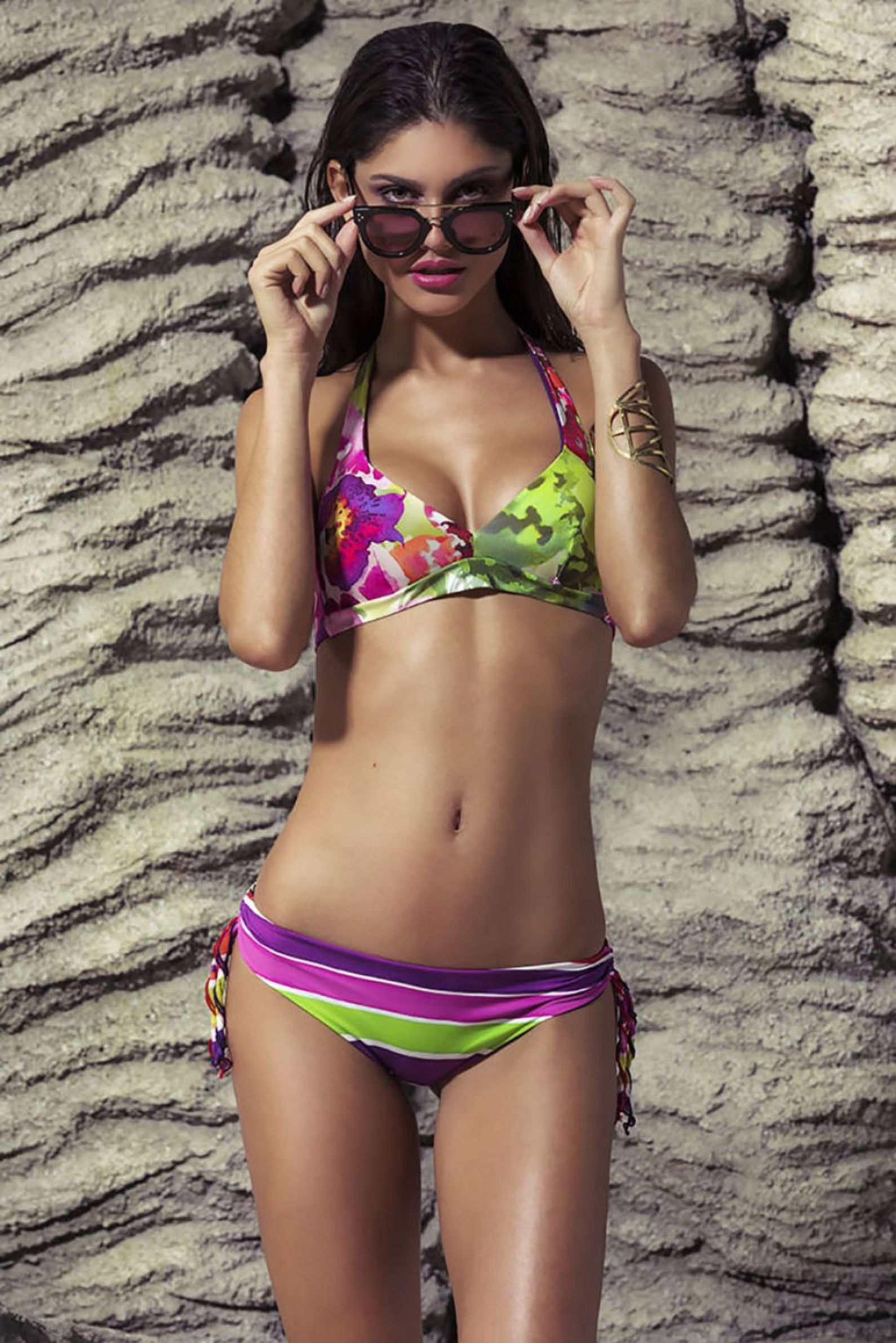 Not sure if Lini is standing in front of a rock or a tree...
PLZ help me...
It's Christmas Eve in Vegas. What everyone waits for, the NFL! And from now till Super Bowl, there's gonna be some SERIOUS cash flowing to the counters at the sportsbooks. We can only pray some of it comes back across the counter. Tonight's opener is not the most appealing game on the card, but it is the opener, and we need to take a side.
Tom Brady is ONLY 101-17 at Gillette Stadium. Kaycee is ZERO for the last five at New England. The Patriots are working on an 11–0 run against the AFC. They are working on an 8-0 PERFECTO against the spread. And they're gonna raise another championship banner. So, why am I taking Kaycee? I have 9.5 reasons before the game even starts. And old Andy Reid is a road warrior, guiding the Chiefs to a 6-0 PERFECTO on the road, straight up AND against the spread. Tickling K.C., but light, real light...
----------------------------------------------------
*Odds to win Super Bowl LII*
----------------------------------------------------
Team * Open * Current*
----------------------------------------------------
Patriots * 4/1 * 4/1*
Packers * 8/1 * 8/1*
Seahawks * 10/1 * 10/1*
Steelers * 10/1 * 10/1*
Falcons * 12/1 * 12/1*
Cowboys * 12/1 * 12/1*
Raiders * 15/1 * 15/1*
Giants * 20/1 * 20/1*
Panthers * 22/1 * 22/1*
Chiefs * 22/1 * 22/1*
Broncos * 25/1 * 25/1*
Cardinals * 25/1 * 25/1*
Vikings * 30/1 * 30/1*
Texans * 30/1 * 30/1*
Buccaneers * 35/1 * 35/1*
Titans * 35/1 * 35/1*
Eagles * 40/1 * 40/1*
Ravens * 40/1 * 40/1*
Washington * 50/1 * 50/1*
Colts * 50/1 * 50/1*
Saints * 50/1 * 50/1*
Lions * 50/1 * 50/1*
Bengals * 50/1 * 50/1*
Chargers * 60/1 * 60/1*
Dolphins * 60/1 * 60/1*
Jaguars * 75/1 * 75/1*
Bills * 80/1 * 80/1*
Bears * 100/1 * 100/1*
Rams * 150/1 * 150/1*
49ers * 200/1 * 200/1*
Browns * 200/1 * 200/1*
Jets * 300/1 * 300/1*
----------------------------------------------------
*Odds to win the NFC Championship*
----------------------------------------------------
Team * Open * Current*
----------------------------------------------------
Packers * 5/1 * 5/1*
Seahawks * 6/1 * 6/1*
Falcons * 6/1 * 6/1*
Cowboys * 6/1 * 6/1*
Giants * 10/1 * 10/1*
Panthers * 12/1 * 12/1*
Cardinals * 12/1 * 12/1*
Vikings * 15/1 * 15/1*
Buccaneers * 18/1 * 18/1*
Eagles * 20/1 * 20/1*
Washington * 25/1 * 25/1*
Saints * 25/1 * 25/1*
Lions * 25/1 * 25/1*
Bears * 50/1 * 50/1*
Rams * 60/1 * 60/1*
49ers * 100/1 * 100/1*
----------------------------------------------------
*Odds to win the AFC Championship*
----------------------------------------------------
Team * Open * Current*
----------------------------------------------------
Patriots * 2/1 * 2/1*
Steelers * 5/1 * 5/1*
Raiders * 8/1 * 8/1*
Chiefs * 10/1 * 10/1*
Broncos * 12/1 * 12/1*
Texans * 15/1 * 15/1*
Titans * 18/1 * 18/1*
Ravens * 20/1 * 20/1*
Colts * 25/1 * 25/1*
Bengals * 25/1 * 25/1*
Chargers * 30/1 * 30/1*
Dolphins * 30/1 * 30/1*
Jaguars * 40/1 * 40/1*
Bills * 50/1 * 50/1*
Browns * 100/1 * 100/1*
Jets * 150/1 * 150/1*
----------------------------------------------------
*Odds to win the NFC East*
----------------------------------------------------
Team * Open * Current*
----------------------------------------------------
Cowboys * 8/5 * 8/5*
Giants * 9/5 * 9/5*
Eagles * 3/1 * 3/1*
Washington * 5/1 * 5/1*
----------------------------------------------------
*Odds to win the NFC North*
----------------------------------------------------
Team * Open * Current*
----------------------------------------------------
Packers * 1/2 * 1/2*
Vikings * 3/1 * 3/1*
Lions * 6/1 * 6/1*
Bears * 25/1 * 25/1*
----------------------------------------------------
*Odds to win the NFC South*
----------------------------------------------------
Team * Open * Current*
----------------------------------------------------
Falcons * 3/2 * 3/2*
Panthers * 2/1 * 2/1*
Buccaneers * 7/2 * 7/2*
Saints * 9/2 * 9/2*
----------------------------------------------------
*Odds to win the NFC West*
----------------------------------------------------
Team * Open * Current*
----------------------------------------------------
Seahawks * 1/3 * 1/3*
Cardinals * 5/2 * 5/2*
Rams * 20/1 * 20/1*
49ers * 40/1 * 40/1*
----------------------------------------------------
*Odds to win the AFC East*
----------------------------------------------------
Team * Open * Current*
----------------------------------------------------
Patriots * 1/10 * 1/10*
Dolphins * 8/1 * 8/1*
Bills * 15/1 * 15/1*
Jets * 50/1 * 50/1*
----------------------------------------------------
*Odds to win the AFC North*
----------------------------------------------------
Team * Open * Current*
----------------------------------------------------
Steelers * 1/2 * 1/2*
Ravens * 7/2 * 7/2*
Bengals * 3/1 * 3/1*
Browns * 50/1 * 50/1*
----------------------------------------------------
*Odds to win the AFC South*
----------------------------------------------------
Team * Open * Current*
----------------------------------------------------
Texans * 3/2 * 3/2*
Titans * 2/1 * 2/1*
Colts * 7/2 * 7/2*
Jaguars * 11/2 * 11/2*
----------------------------------------------------
*Odds to win the AFC West*
----------------------------------------------------
Team * Open * Current*
----------------------------------------------------
Raiders * 2/1 * 2/1*
Chiefs * 5/2 * 5/2*
Broncos * 3/1 * 3/1*
Chargers * 4/1 * 4/1*
----------------------------------------------------
*Total Regular Season Wins*
----------------------------------------------------
Team * * Over/Under*
----------------------------------------------------
Patriots * * 11.5*
Seahawks * * 10.5*
Steelers * * 10.5*
Packers * * 10.5*
Falcons * * 10.0*
Cowboys * * 9.5*
Raiders * * 9.5*
Chiefs * * 9.5*
Panthers * * 9.0*
Giants * * 8.5*
Ravens * * 8.5*
Titans * * 8.5*
Eagles * * 8.5*
Texans * * 8.5*
Bengals * * 8.5*
Broncos * * 8.5*
Saints * * 8.5*
Vikings * * 8.5*
Buccaneers * * 8.5*
Colts * * 8.0*
Cardinals * * 8.0*
Lions * * 8.0*
Washington * * 7.5*
Chargers * * 7.5*
Dolphins * * 7.5*
Bills * * 6.5*
Jaguars * * 6.5*
Rams * * 5.5*
Bears * * 5.5*
49ers * * 4.5*
Browns * * 4.5*
Jets * * 3.5*
----------------------------------------------------