romee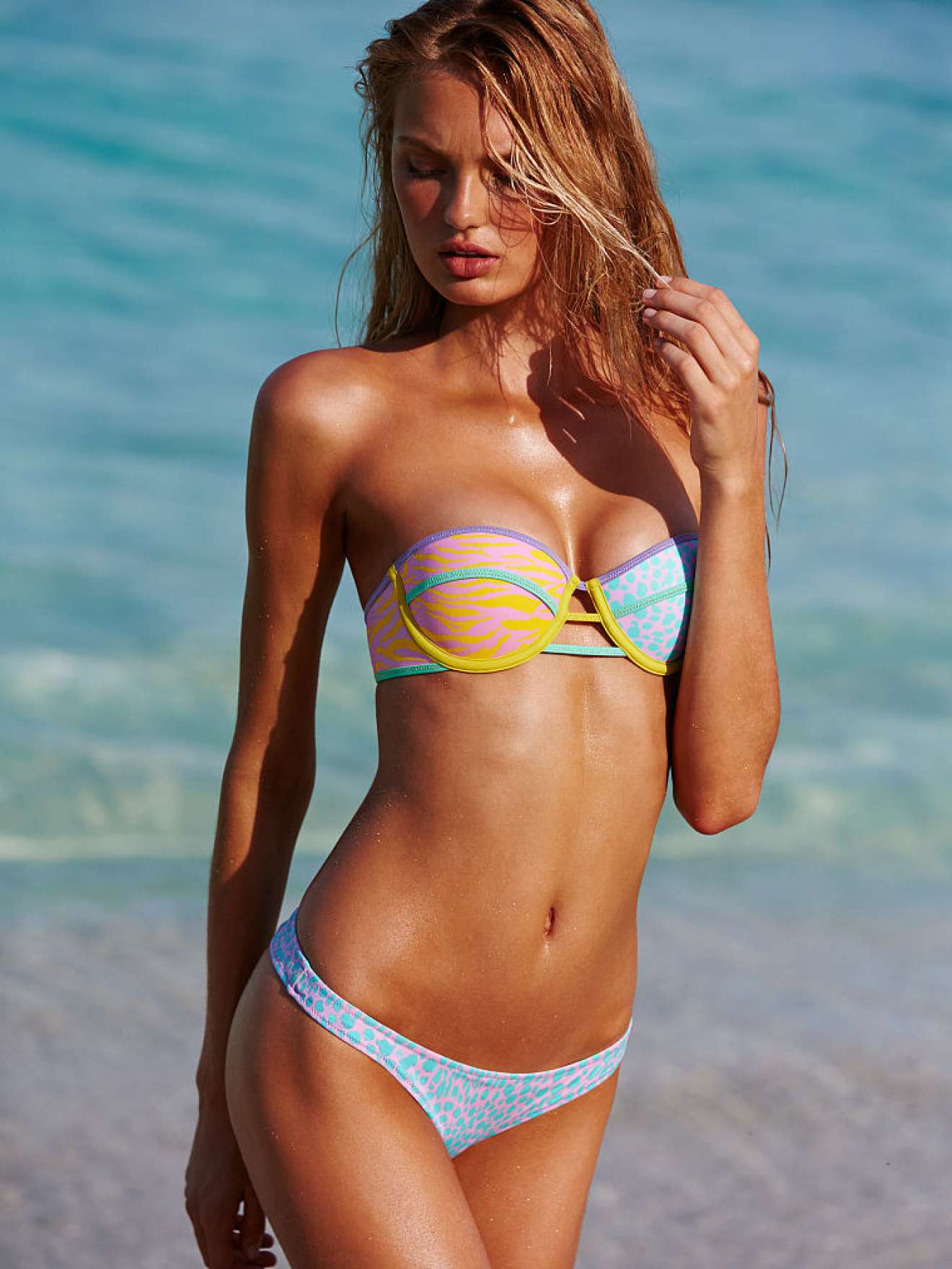 This is Romee, yes, with two Es!!!
Had a feeling, but didn't wake up early enough...
Here is what I had in my nationally syndicated newspaper column....
Venus Williams has become the MOST amazing story at Wimbledon. She is playing out of her mind. However, on the other side of the net, Garbine Muguruza is on fire as well. Mugu, like Venus, has dropped only one set the entire tourney. And Garbine beat Williams in Rome, back in May, 6-2, 3-6, 6-2. Yea, it was on clay, but a W is a W. And when people tell you, hey, Venus beat Muguruza three out of the four times they met, you can tell them that was back in 2013, 2014 and 2015. But I'm still conflicted. Like the Venus story line, like Venus a ton, will be rooting for her. But if I had to reach in the wallet, my money would be on Muguruza. Enjoy breakfast!